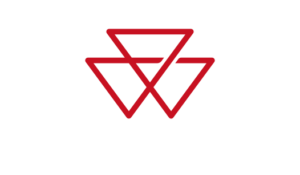 Tractors, Mowers, Rakes & Tedders, Balers

Combines, Headers

Parts & Service

Tillage, Cultivators, Drills

Seed Drills, Cultivation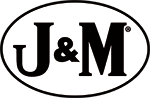 Grain Carts, Seed Tenders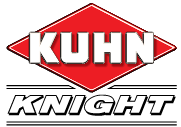 Manure Spreaders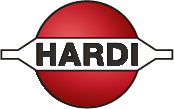 Sprayers


Grain Augers, Conveyors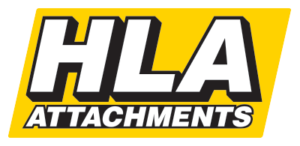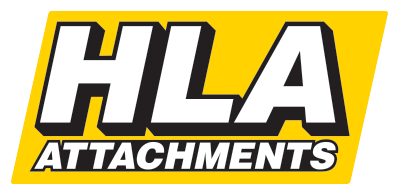 Buckets, Blades, Forks, and more.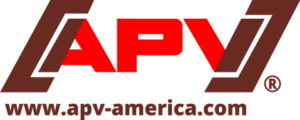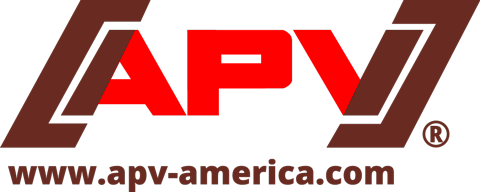 Seeders, Fertilizer Spreaders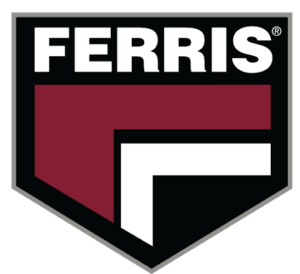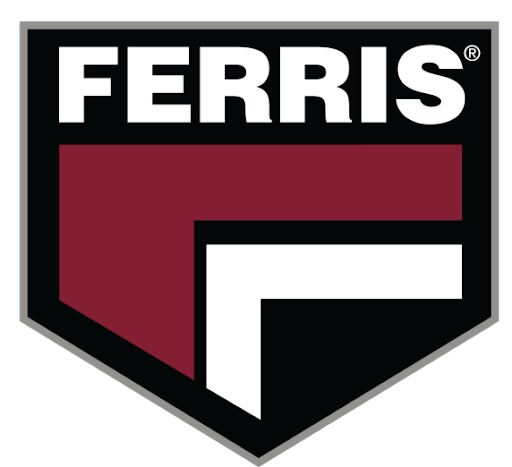 Commercial Mowers
Alma, Ontario
Contact
(Reg. Hours Only. Confirm on holidays!)
---
At Shantz Farm Equipment, we offer a full line of AGCO farm equipment, as well as complimentary brands including Lemken, Hardi, Kuhn Knight, J&M, and more.
We're also acknowledged combine experts and your source for combine salvage parts. If you need combine parts, chances are we have them or can get them for you. Combine Parts are our specialty!
We serve customers across North America, Canada and Ontario from our Alma location in southwestern Ontario. We're within hours of much of southern Ontario's farming regions, including Kitchener Waterloo, London, Greater Toronto and more.
Need More Info On New Products?
Follow the links below for supplier information for our standard product lines at Shantz Farm Equipment, Ltd.