top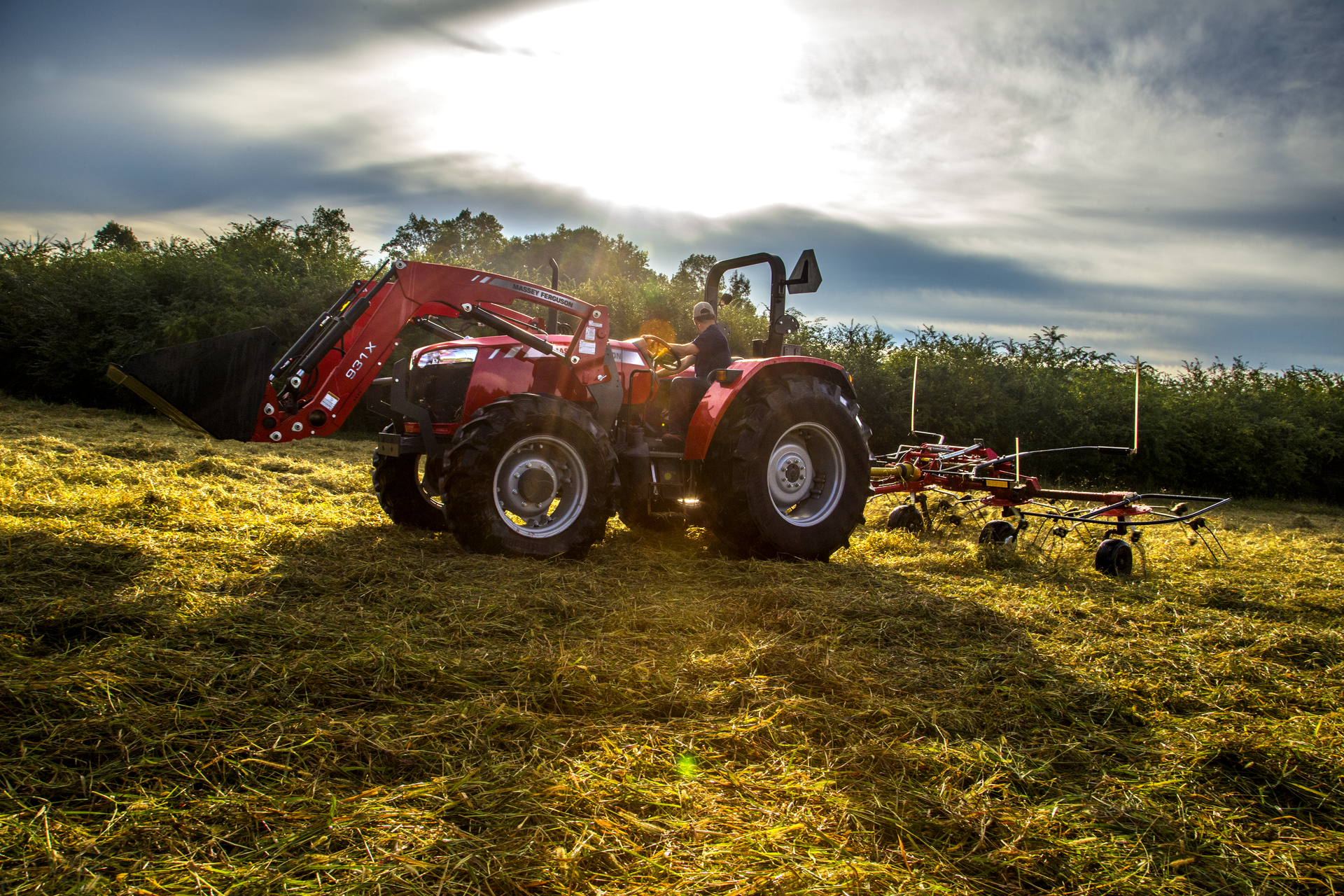 Introducing the Massey Ferguson 4700 Series Tractors
The 4700 Series is built for tough, gritty jobs. It's also built to be easy to use and comfortable to operate. From the ground up, these tractors are engineered for smart, ergonomic, long-lasting operation. Because even though the work is tough, your tractor should never be hard on you.

Massey Ferguson 4707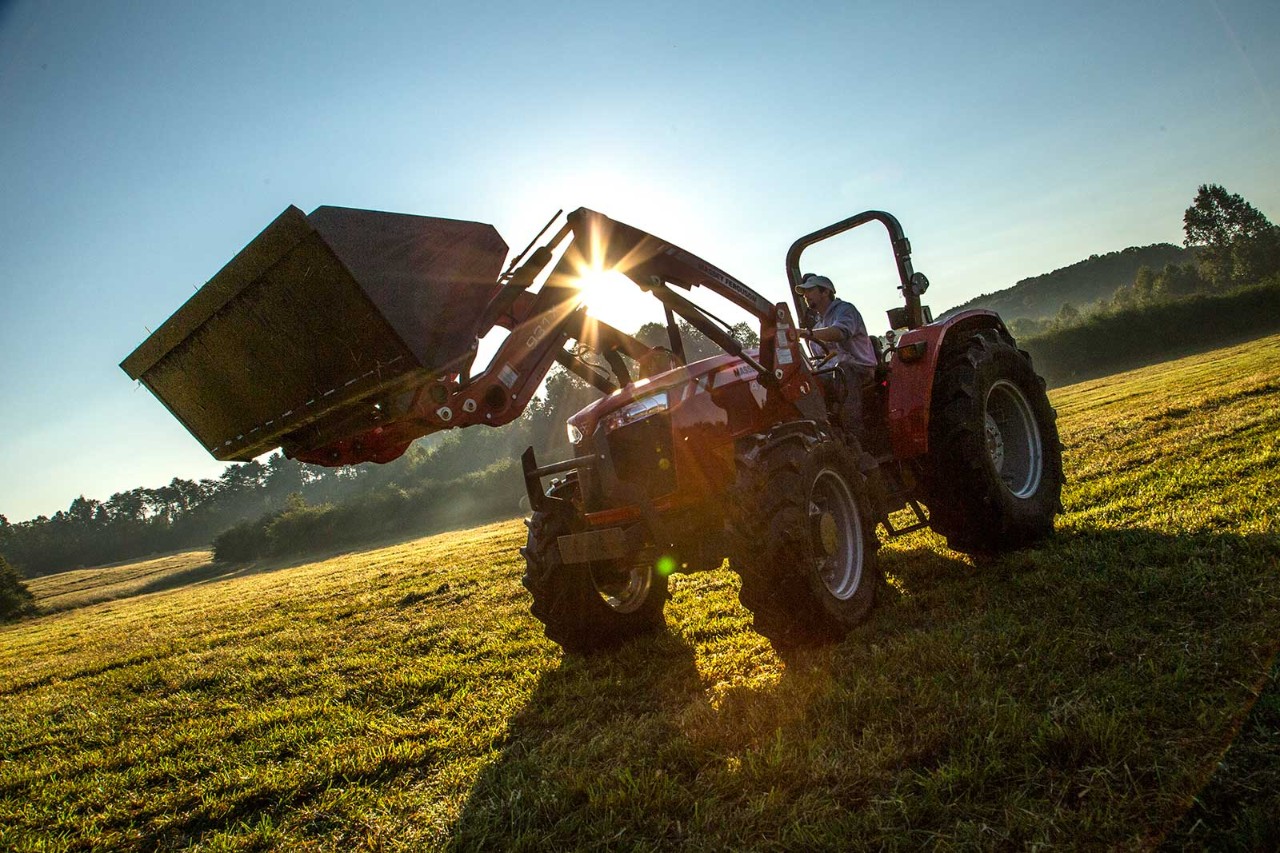 Massey Ferguson 4708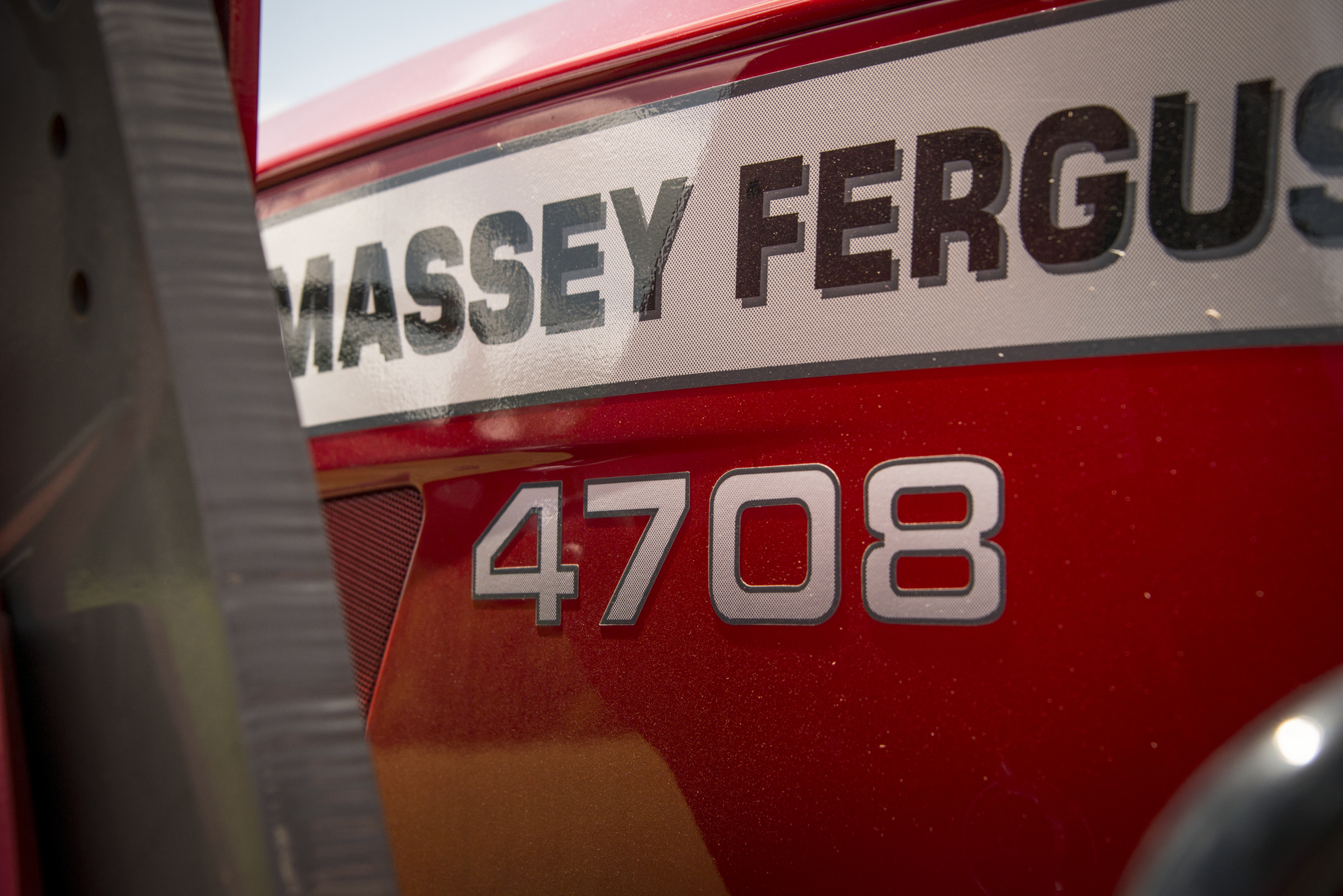 Massey Ferguson 4709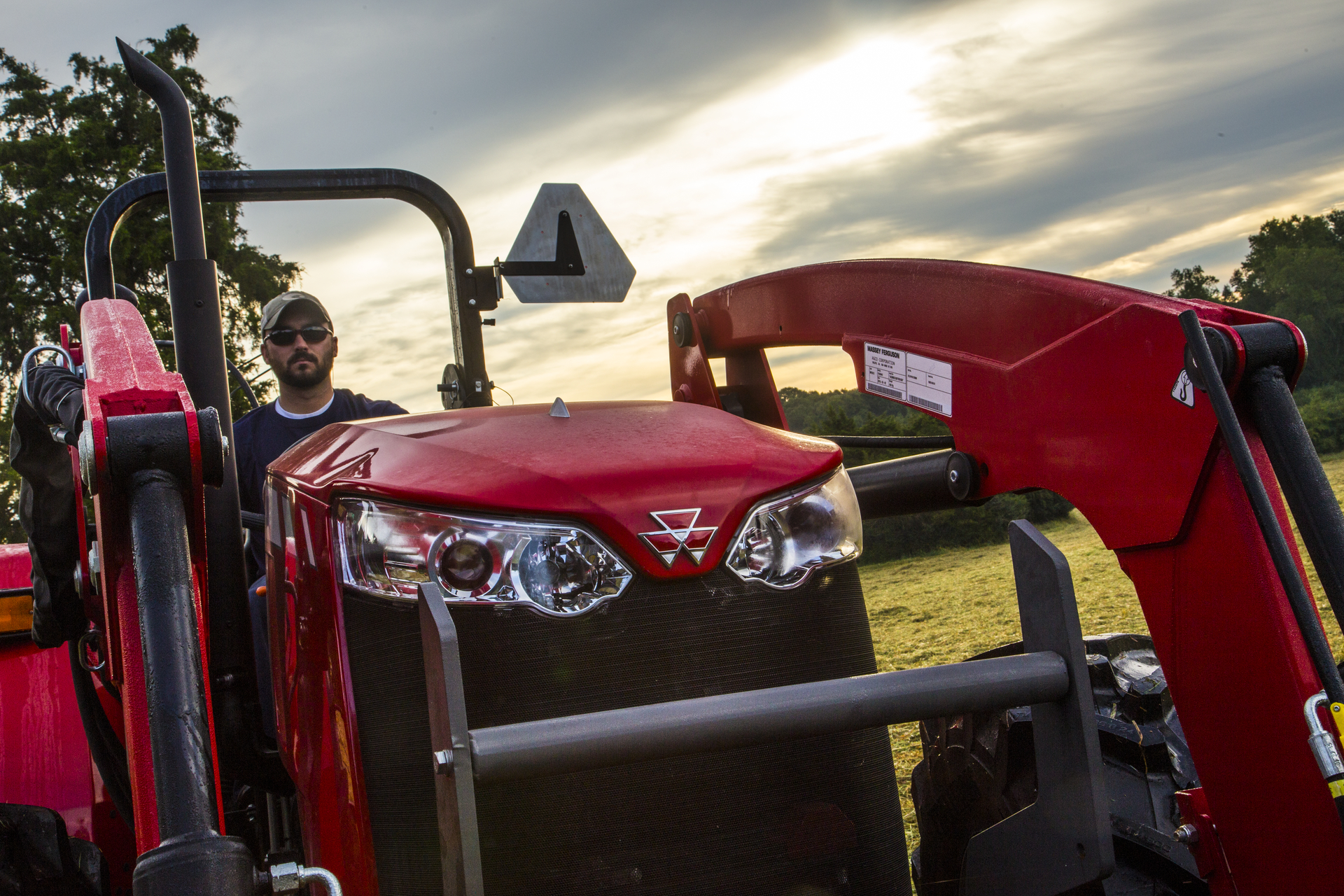 Massey Ferguson 4710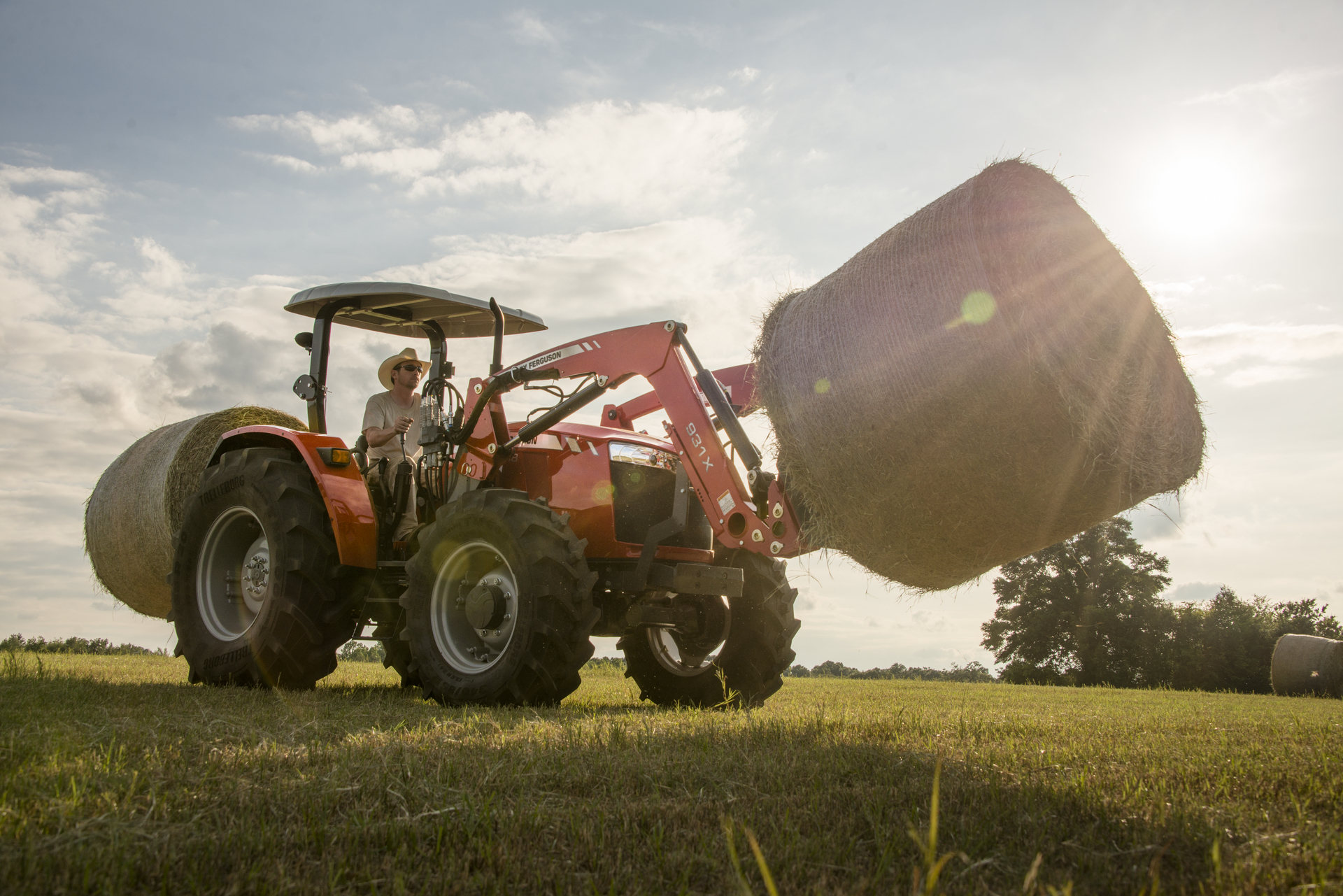 A part of a $350 million investment, the largest manufacturing and new product project in AGCO history, the Global Series has been completely engineered from the ground up and built in their new state-of-the-art manufacturing facility. The Massey Ferguson 4700 Series tractors are the result of years of insight from farmers, contractors, operators and dealers from around the world. And they have been put through more than 65,000 hours of rigorous endurance testing in extreme weather and terrain conditions in seven different sites around the globe. From the rice paddies of Southeast Asia to the oppressive heat of Africa to the bitter cold of Northern Europe to the gruelling applications required for farming in North America, these tractors have been through it all.
These heavy-duty tractors are purpose-built for more lift capacity and the power to pull larger, heavier implements. Now—and well into the future.
4700 Global Series tractors feature a three-cylinder, 3.3 L AGCO Power engine, capable of generating 75 to 100 HP; while the 5700 and 6700 Global Series utilize a 4.4 liter, four- cylinder AGCO Power engine producing 100 to 130 HP.
Global Series tractors meet Tier 4 Final emissions requirements, with the use of an all-in-one SCR technology, eliminating the need for a Diesel Particulate Filter (DPF) or regeneration.
The MF 4700 Series tractors feature a synchronized transmission that provides a total of twelve forward and twelve reverse speeds courtesy of two ranges. Six gears are within the 2.4–7.5 MPH typical fieldwork range, while maximum speed is 25 MPH.
The right speed for each job is conveniently selected using gear levers that are within easy reach, yet positioned neatly to the driver's hand, ensuring an unimpeded passage when mounting/dismounting. A single-plate, wet clutch is easy to operate and simple to service. Super Creeper option is also available when the lowest speeds, down to .08 MPH, are required for the job at hand.
Massey Ferguson 4700 Series Walk Around Video