top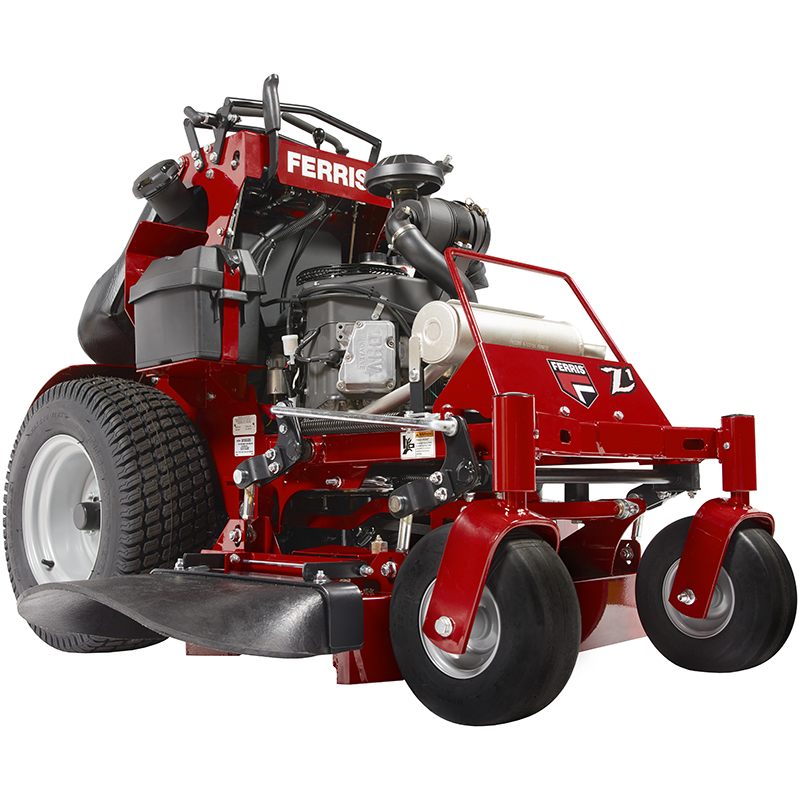 RIDE CONFIDENTLY INTO NARROW SPACES WITH ADNACED COMFORT AND STABILITY
The SRS™ Z1 offers all of the same great productivity and comfort as the larger SRS Z2, but in a more compact package. With smaller mowing deck options, the Z1 is optimal for navigating through tight gates or loading on smaller trailers. True to the Soft Ride Stand-on (SRS) series, the adjustable operator platform on the Z1, features suspension technology, offering operator comfort and performance.


Coil-Over-Shocks and all suspension-related components are covered for 5 years (60 months), for unlimited hours. We are committed to providing performance, productivity and durability.
Height of cut is easily changed from the operator compartment for no hassle curb climbing and trailer loading. The hand-operated deck lift can change cut height in 1/4″ increments from 1.75″- 4.5″.
Integrated Mowing Transmissions
Commercial Hydro-Gear® ZT-3400® transaxles are designed for high performance and are fully serviceable.