top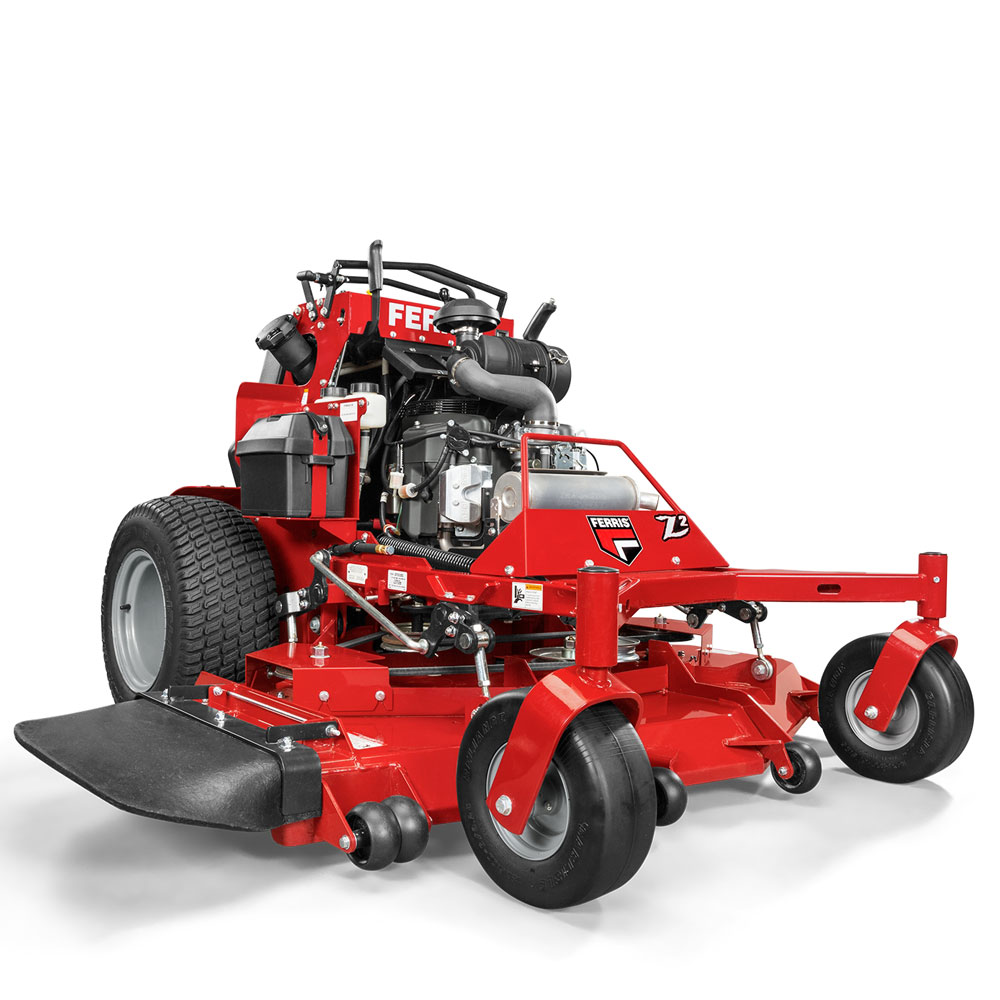 A COMBINATION OF SPEED, AGILITY AND HIGH QUALITY OF CUT
The Soft Ride Stand-On SRS™ Z2 raises the bar with our adjustable operator platform, which features suspension technology that optimizes operator comfort and increases productivity! The superior balance provides stability and maneuverability that exceeds expectations for traction and handling.

5901853
Vanguard™ 810 EFI Engine with Oil Guard System
5901854
Vanguard™ 810 EFI Engine with Oil Guard System

Vanguard™ Engines with Oil Guard System reduce maintenance time and costs by up to 60%.
Generous 8-gallon fuel tank is centrally located for consistent balance, and the fuel filler neck is conveniently located on the side for easy filling.
The easy locking 3-position speed control setting is conveniently located and requires no tools to facilitate smooth operation in a wide range of conditions.
Height of cut is easily changed from the operator compartment for no hassle curb climbing and trailer loading. The hand-operated deck lift can change cut height in 1/4″ increments from 1.75″- 5″.
Video Overview: Ferris SRS Z2