top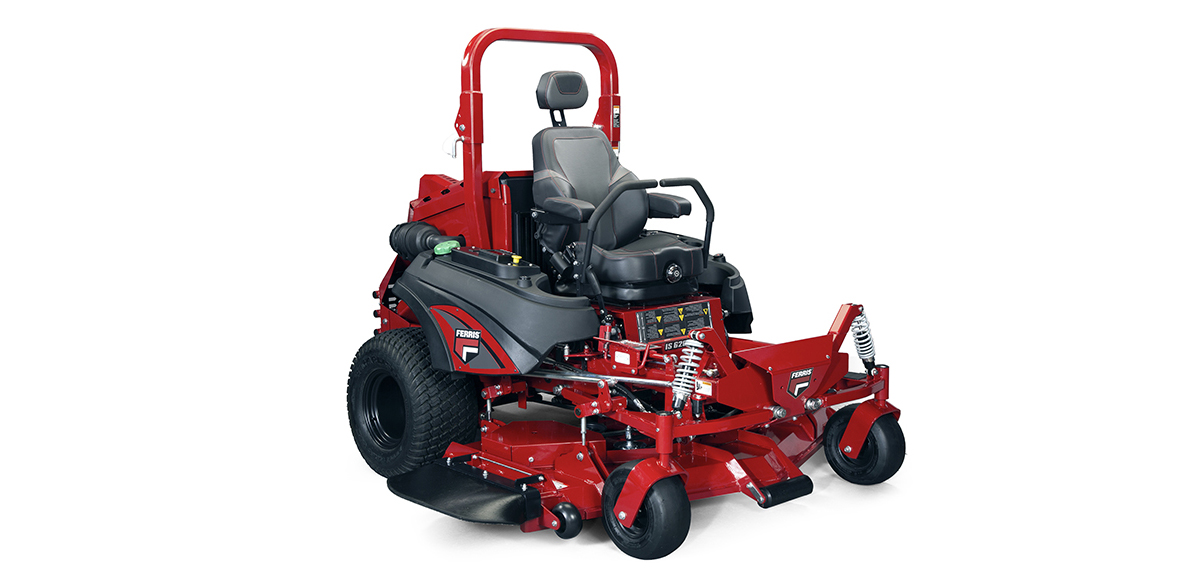 High Horsepower Diesel Performance Built for the toughest conditions.
The IS® 6200 brings Ferris back into the high horsepower diesel market for municipal/ institutional and rural groundskeeping markets. Powered by a CAT 48 hp turbo diesel engine on a 72" deck, this unit will mow easily in the toughest conditions.

5901849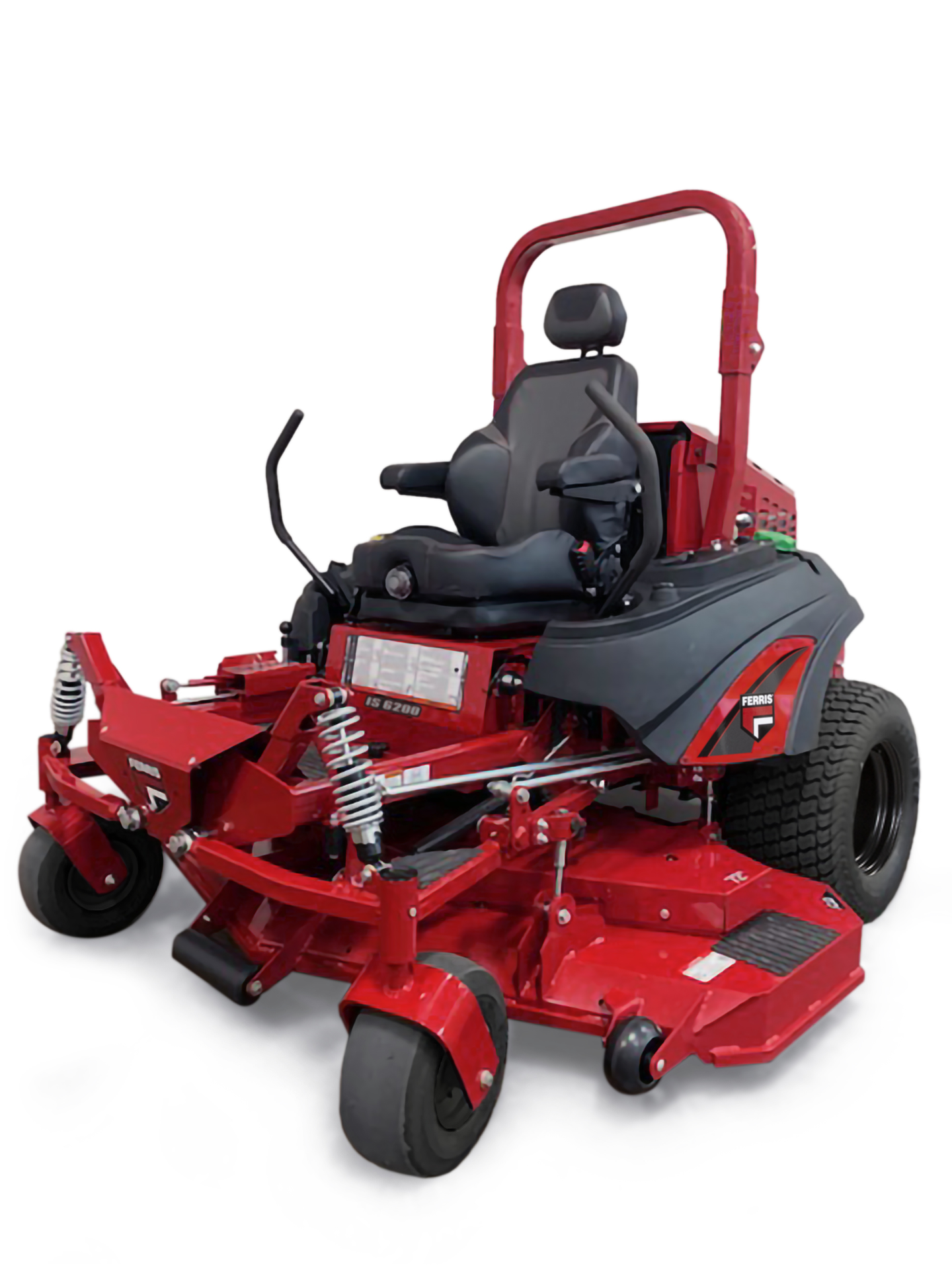 Interactive onboard computer that maintains and monitors the performance and operation of the mower.
Every component works together to achieve superior cut quality at higher speeds. With a 2-belt deck, engineered to extend belt life and reduce downtime.