top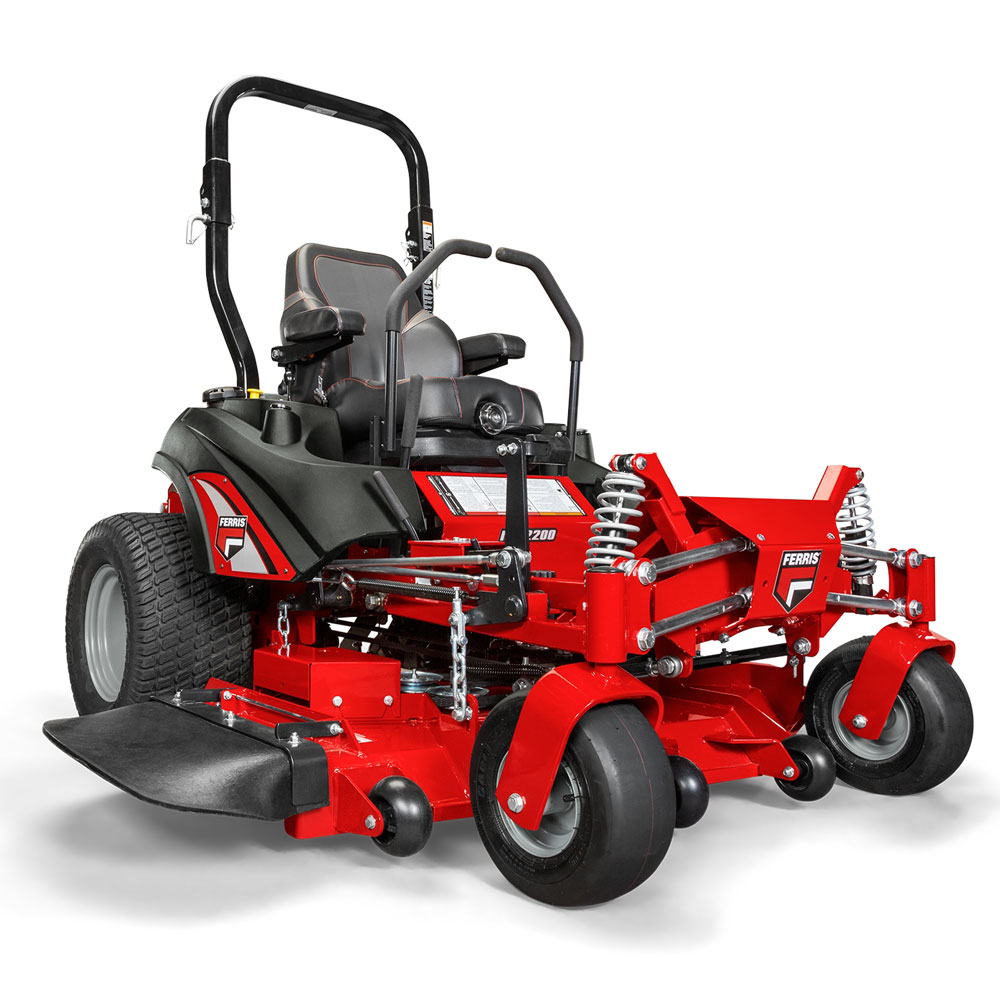 THE LEADER IN SUSPENSION TECHNOLOGY FOR TURF
Featuring the next generation of Ferris suspension technology – ForeFront™ Suspension, a 2-belt iCD™ cutting system, heavy-duty Hydro-Gear® drive system and travel speeds up to 10 mph, the ISX™ 2200 is engineered to increase efficiency and operator comfort.

5901843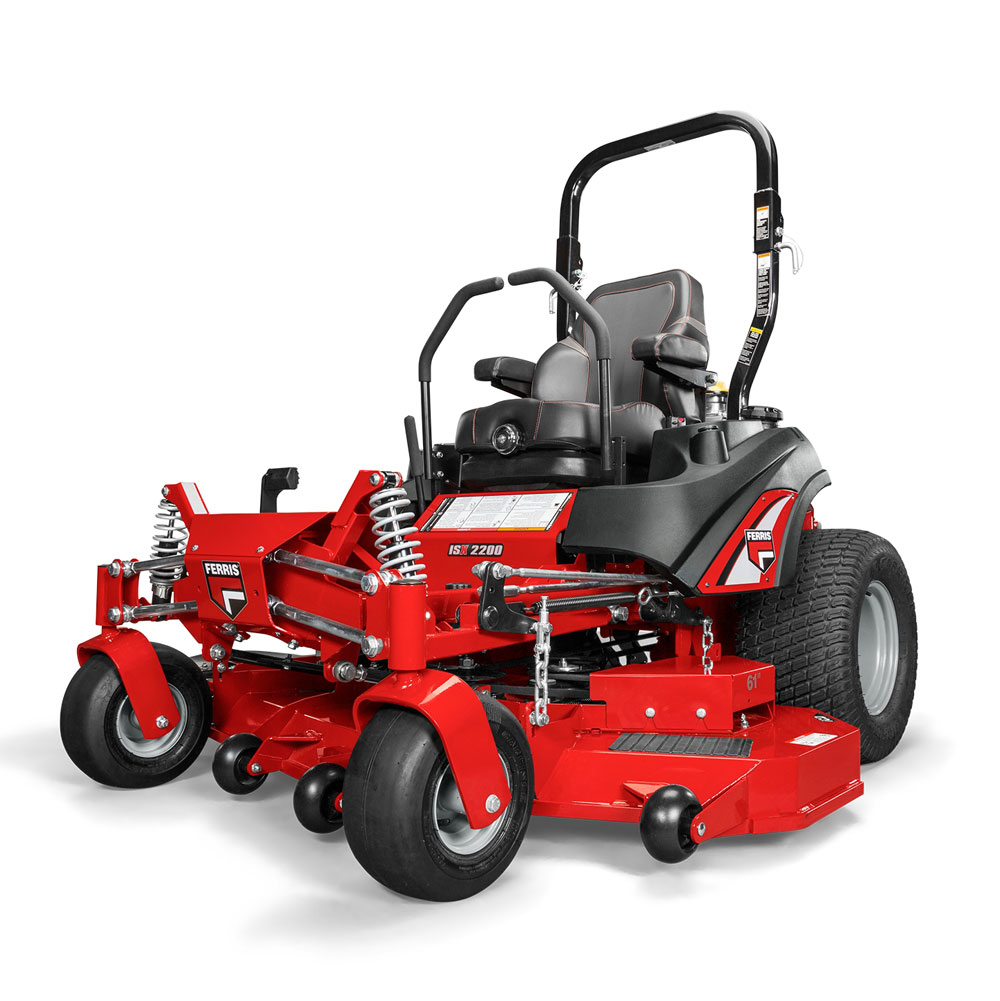 Vanguard™ 810cc EFI Engine with Oil Guard System
5901845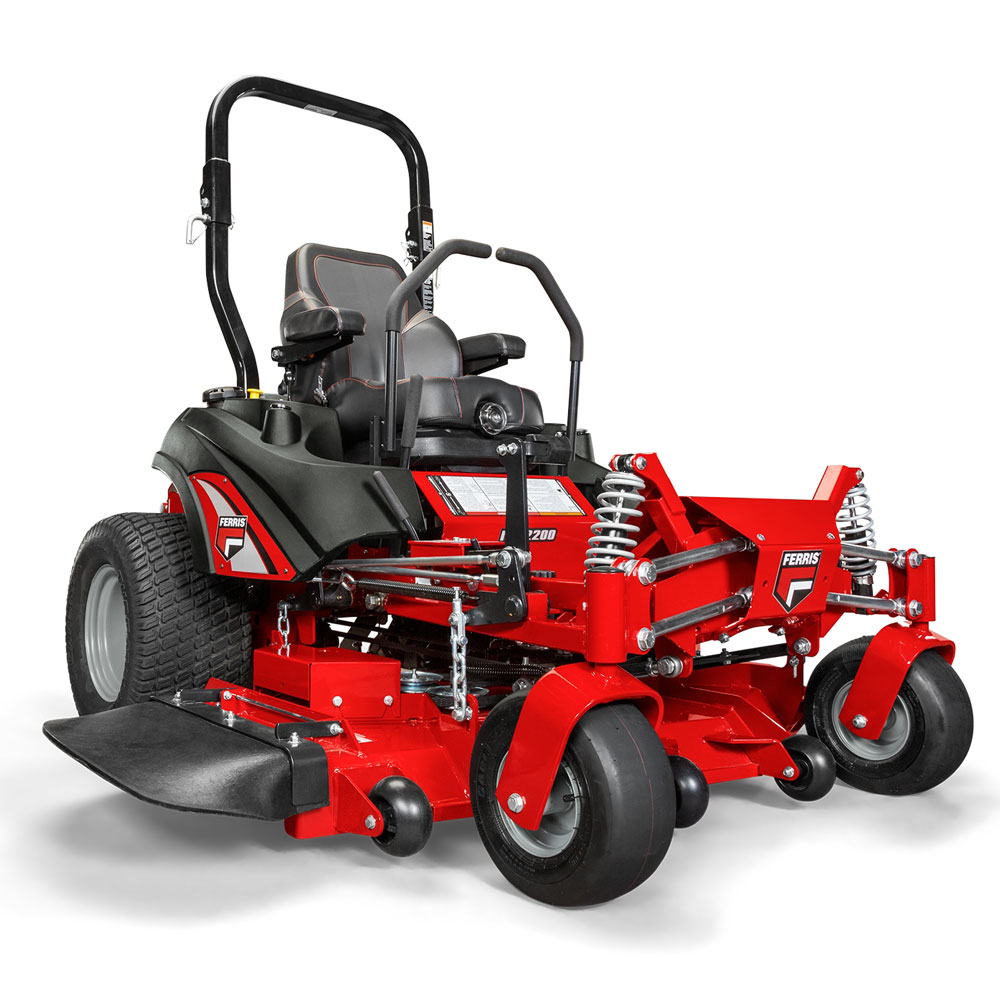 The system utilizes four upper and lower control rods and mower-specific shocks that ensure the front caster bearing remains vertical through the full range of travel. This controlled motion results in a smoother ride, more precise tracing of the terrain and an improved cut.
The redesigned rear bumper provides additional ground clearance for moving over curbs and loading trailers. Higher side walls protect the engine while maintaining easy service access.