top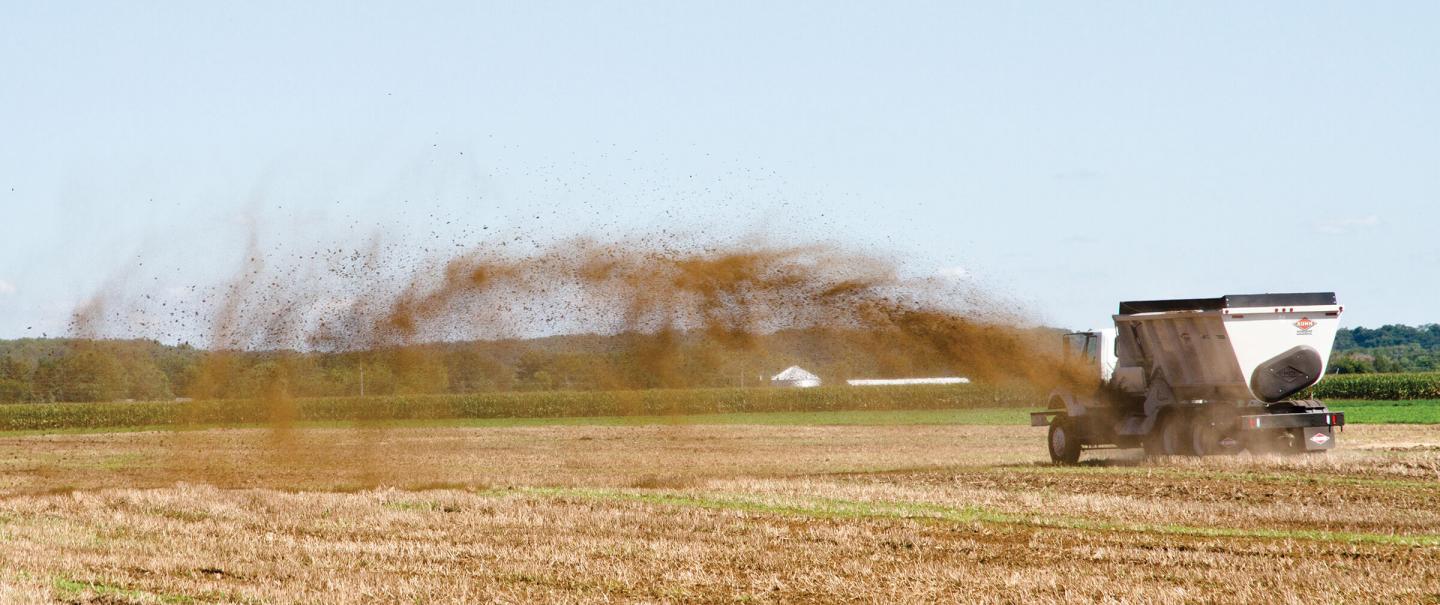 Maximum Spreading Efficiency.
Maximize your productivity and performance with the KUHN Knight SLC 100 Series ProTwin® Slinger® manure spreaders. Truck-mount and trailer models are available with capacities ranging from 2,600 to 5,000 gallons. KUHN Knight SLC 100 Series ProTwin® Slinger® commercial manure spreaders set the standard for fast, efficient spreading. Maximize your productivity and performance with our large-capacity truck-mount or trailer models. The unique twin-auger design and exclusive v-body construction allow the Slinger to handle the widest variety of materials compared to any spreader on the market. Complete adjustability of the wide discharge improves material breakup for more consistent, even spreading. New hammers are designed for less wear and longer life. These spreaders provide the ideal combination of efficiency, versatility, and rugged durability to give you maximum return for your equipment dollars. If you need one machine to handle all of your diverse spreading needs, look to the SLC 100 Series ProTwin Slinger manure spreaders.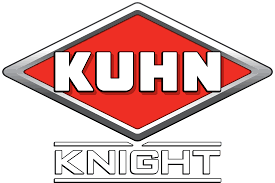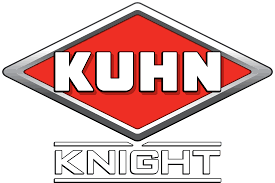 The First of Its Kind, ProTwin® Design
ProTwin® Design
The raised, right auger moves material rearward to keep the load level. The left, lower auger moves material forward to continuously feed the discharge door.
Consistent Flow to the Discharge
The steep, slanted sides help provide a reliable material flow, continuously feeding material down to the augers. Combined with the unique auger design, this helps ensure constant delivery of material to the swinging hammer discharge.
Eliminates Bridging
The well-proven, twin-auger design eliminates material bridging. The two augers work together to create a bidirectional flow that provides constant agitation and steady movement, even with the most challenging materials.
Durable, Heavy-Duty Drive
The durable, heavy-duty drive requires minimal maintenance and provides years of reliable service. All rear chains and sprockets have been eliminated. The entire drive is now enclosed in the front oil bath which provides constant lubrication of the chains, bearings and sprockets.
The drive of the SLC 100 Series manure spreaders incorporates individual shear protection for each auger. The shear bolts are conveniently located in the oil bath enclosure for easy access. They provide effective protection for the chains, sprockets, bearings and shafts against damage due to overload, wedging and obstructions.
The three main drive shafts are fully welded and removable. This allows for easier service with no keys and set screws to hassle with during maintenance.
Both augers feature upgraded shearbolt protection on the transfer paddles. Transfer paddles on the right auger deliver material to the left auger. The paddles on the left auger deliver material to the discharge. The paddles are also split for easy removal and replacement if necessary.
Kuhn-Knight SLC 100 Series ProTwin Slinger Video