top

LC Series Seed Delivery System
The new LC Series Speed Tenders offer improved features to maximize your planting efficiency. The improved tank and support arm design features a large capacity tank with lower overall height, allowing you to carry more seed with a lower center of gravity while also making it easier to fill and more stable to transport over uneven terrain. The longer conveyor with large diameter round tube belt design makes it easy to reach the tallest central fill and widest box row planters. Our patented Tru-Trak with V-Belt conveyor is designed to reduce seed damage and premature wear on the conveyor belt due to misalignment. Their upgrades are our standard! Luxury Controls are standard with all J&M SpeedTenders, allowing the operator to easily place the conveyor into the unload or self-fill positions and gives greater flexibility when using the conveyor as a stand alone unit to unload adjacent gravity wagons.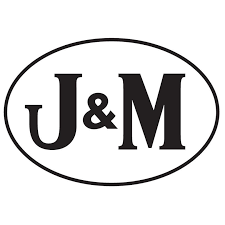 290 Seed Units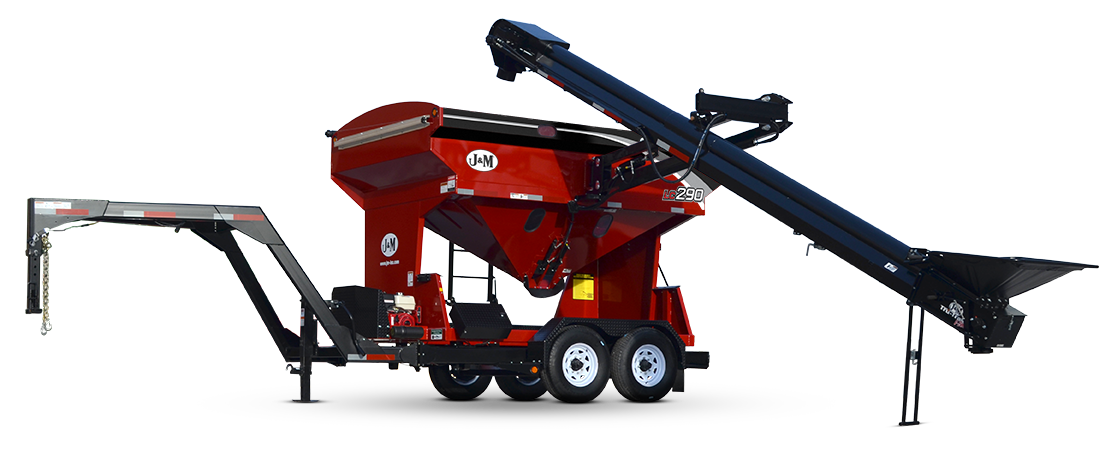 390 Seed Units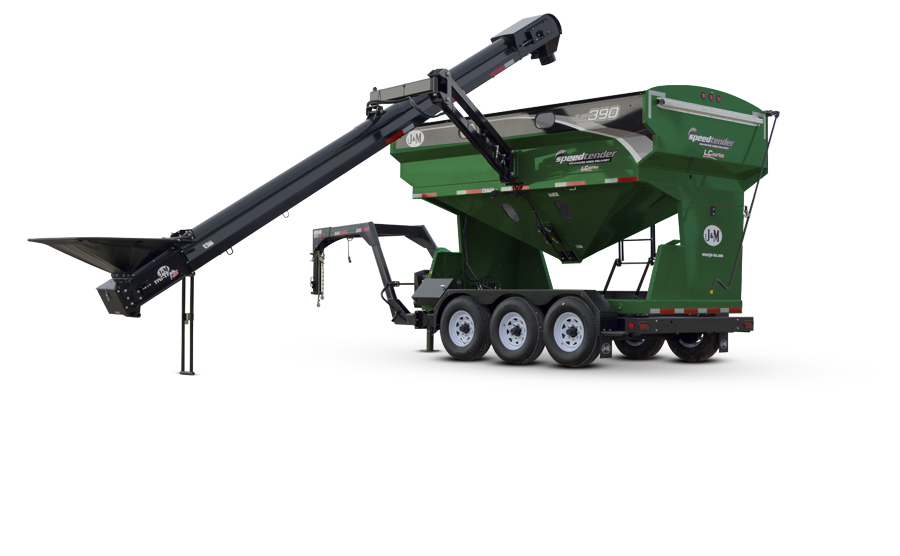 535 Seed Units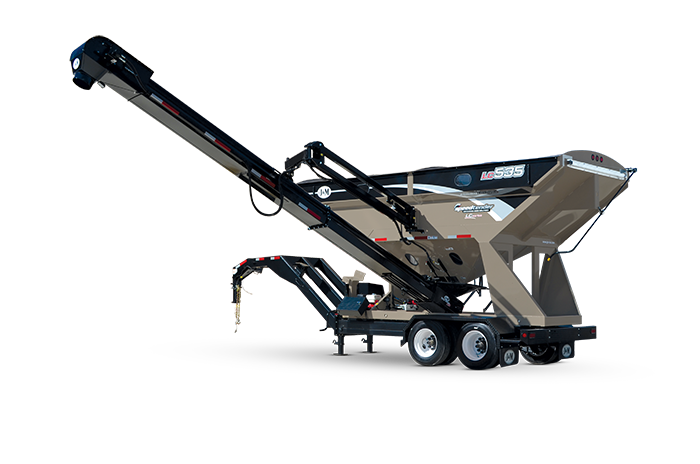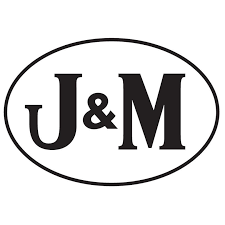 The LC290 and LC390 models feature an extra long 22 ft conveyor as standard equipment, while the LC535 features a 24 ½ ft long conveyor. The standard extra conveyor length offers greater reach and height, allowing you to reach the widest and tallest planters. The unique conveyor design  features a patented V-guided belt that is positioned in a recessed portion of the end rollers to ensure the belt remains centred, reducing the need for adjustment  and minimizing the chance of seed damage and premature wear on the belt caused by misalignment. The V-guide design also eliminates the chance of the belt "walking back and forth", which is a common occurrence in competitor conveyor designs that can lead to misalignment, reduced belt life and added maintenance expense. Because the Tru-Trak belt consistently stays in alignment, the skirting at the top of the conveyor can be designed with a more precise fit that reduces the potential for seed damage and collecting debris in the clean-out area.
The new WC3-D indicator with built-in on-board controller and multi-function remote control allows the operator more control than ever before. The remote gives you the ability to auto dispense door 1 or door 2 when transporting multiple seed varieties, both doors at the same time for a quick unload, or alternate between door 1 and 2 to unload the tender evenly for a stable load during transport. The new remote can speed up the conveyor for fast unloads or slow down the conveyor to gently transfer easily damaged seeds. The talc speed can also be managed wirelessly or with the on-board controller at an output rate of 1/2 to 40 cups per minute, while being dispensed proportionately to the speed of the conveyor to reduce talc waste. Take the control even further with engine start and stop, wireless tarp control and auto bin tracking. For the most advanced indicator and remote in the industry, choose the J&M WC3-D indicator and remote.
• Super Sized LCD Remote Screen

• Remote Auto Dispense
• Select Door 1 or Door 2
• Select Both Doors at Once
• Select Alternate Doors (Safer Transport)
• Auto Bin Tracking

• Remote Conveyor Control
• Speed-up Conveyor for Fast Unloads
• Slow Conveyor for Easily Damaged Seeds
• Remote Talc Speed Control from 1/2 to 40 Cups/Min
• Wireless Engine Start/Stop
• Auto Bin Tracking