top

THE NEXT GENERATION GLEANER FOR THE NEXT GENERATION OF FARMING
Since the introduction of the S Series combine platform in 2011, Gleaner has built an incredible reputation for what is important to farmers when it comes to harvesting, such as capacity, grain quality, low loss levels, reduced compaction and serviceability. The S9 Series is the culmination of millions of dollars of investment and a new generation of leadership that builds on the strong attributes of our previous models but adds more optimum harvesting performance, technology, comfort and convenience to take our current and future owners to a level not offered on any other combine.

S96

S97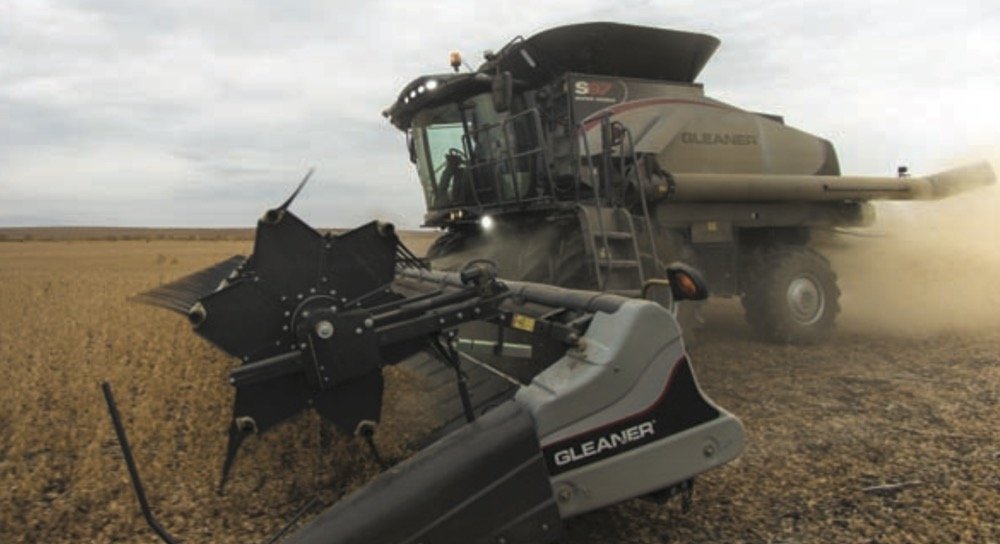 S98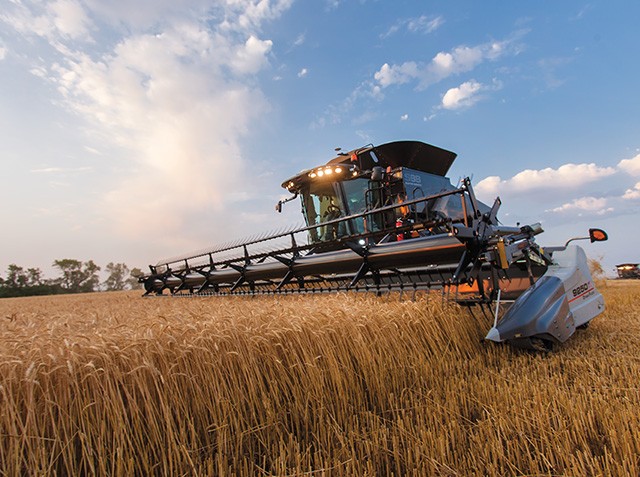 The Vision™ Cab features 15% more volume than the Comfortech™ cab it replaces. Visibility is enhanced with total glass area of 66 ft2 and front glass area was increased by 22% to 32.9 ft2 for unmatched visibility. Gleaner operators will experience industry-leading comfort and convenience with ergonomic control placement and access.
Gleaner's unique Natural Flow™ process has been enhanced with a number of changes to optimize performance and improve feeding capacity in difficult crop conditions such as heavy canola swaths and green stem soybeans, where uneven feeding can occur. The feederhouse floor has been lowered by half an inch and the feederhouse runners and torque tube were raised an inch, resulting in better control of the crop and even feeding.
The Vision™ cab features our new Tyton™ terminal, with four quandrants, easier-to-read Gleaner specific graphics and easier, simplified navigation through the screens. The Tyton™ terminal is an intuitive yet powerful tool for making decisions to increase performance in real time.
The Gleaner S9 Series features live yield mapping, providing improved access to farm data to make more informed business decisions, resulting in enhanced productivity and profitability. Gleaner offers two choices of yield monitoring hardware from the factory; AGCO's FieldStar™ Live or AgLeader®.
Gleaner S9 combines include our Auto-Guide™ guidance system as standard equipment, featuring a NovAtel satellite receiver that comes from the factory set up for WAAS. The system integrates Auto-Guide™ control into the Tyton™ terminal and eliminates the need for a separate screen in the cab. Additionally, a Trimble Auto-Guide option is available from the factory to accommodate customers already utilizing Trimble electronics on their operation.