top

Optimum Harvesting Performance
Over 9 decades the Gleaner combine has become known for its unique design and performance and many of those unique attributes remain in the S8 Super Series combine. The Gleaner performance comes from the combination of our own patented processes and components with a design unlike any of our competitors.

S68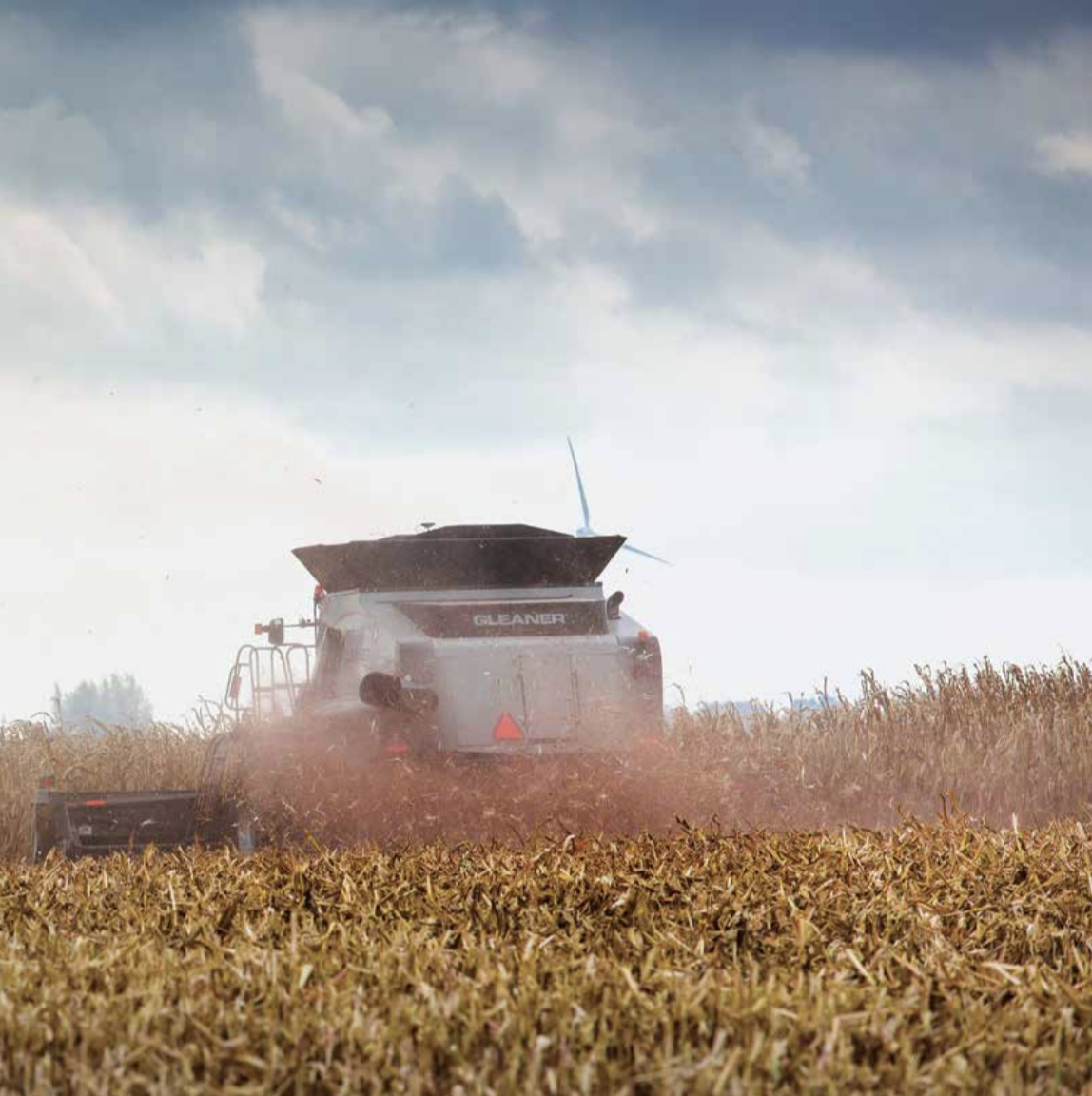 S78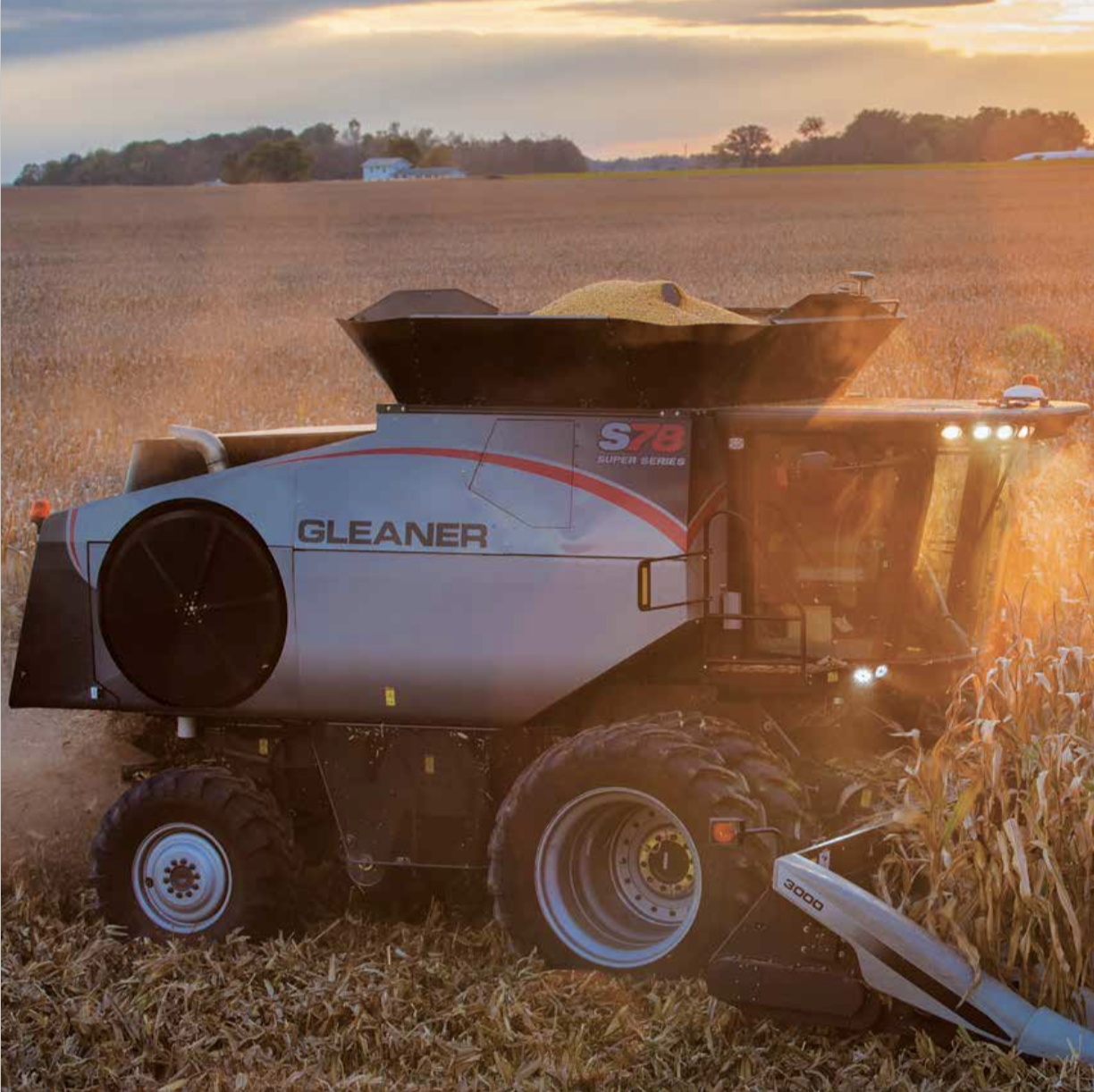 S88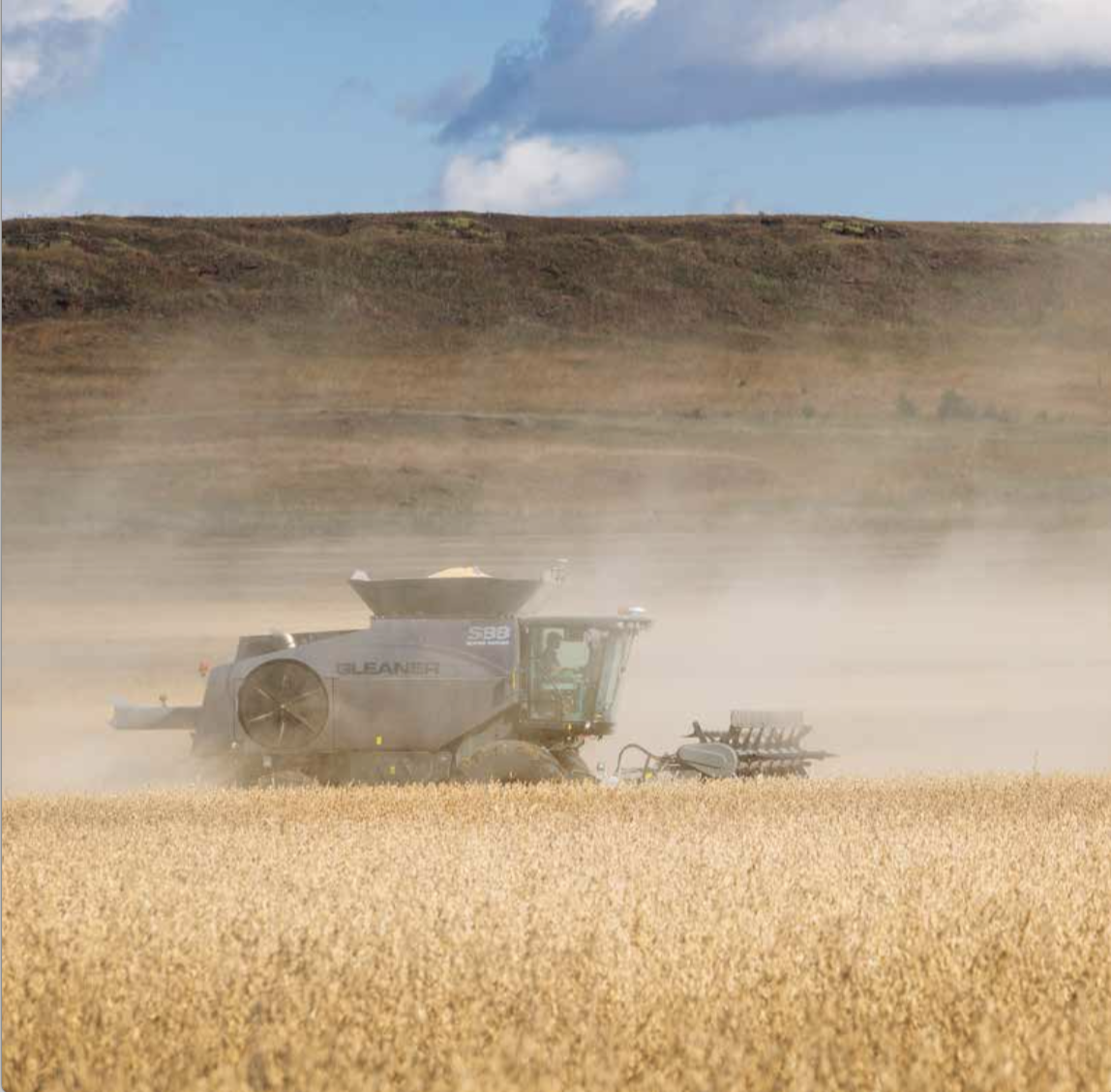 Video Overview: Gleaner S8 Super Series
As crop dynamics have changed, farmers are harvesting more acres of higher-moisture, higher-yield corn and other high-density crops. The Gleaner S8 Series combine has increased shoe capacity by opening up the cascade pan, resulting in an entirely pneumatic shoe area with a 12.8% increase in measurable shoe area.
All S8 Series models feature a heavy-duty DuraGuard™ two-speed rotor gearbox with larger sheave, bearings, and belt built for the higher demands of the S88 machine. It features a wide overlap on rotor speeds and lets operators run on the high side of the low range in many crop conditions for maximum efficiency.
All S8 Series models feature an optional XR™ two-speed hydro feature that provides greater climbing ability on hills and the convenience of on-the-go shifts. The two-speed on-the-go shift is operated by a convenient push button from the right hand console (low position provides 30% more torque, high position provides 30% faster ground speed).