top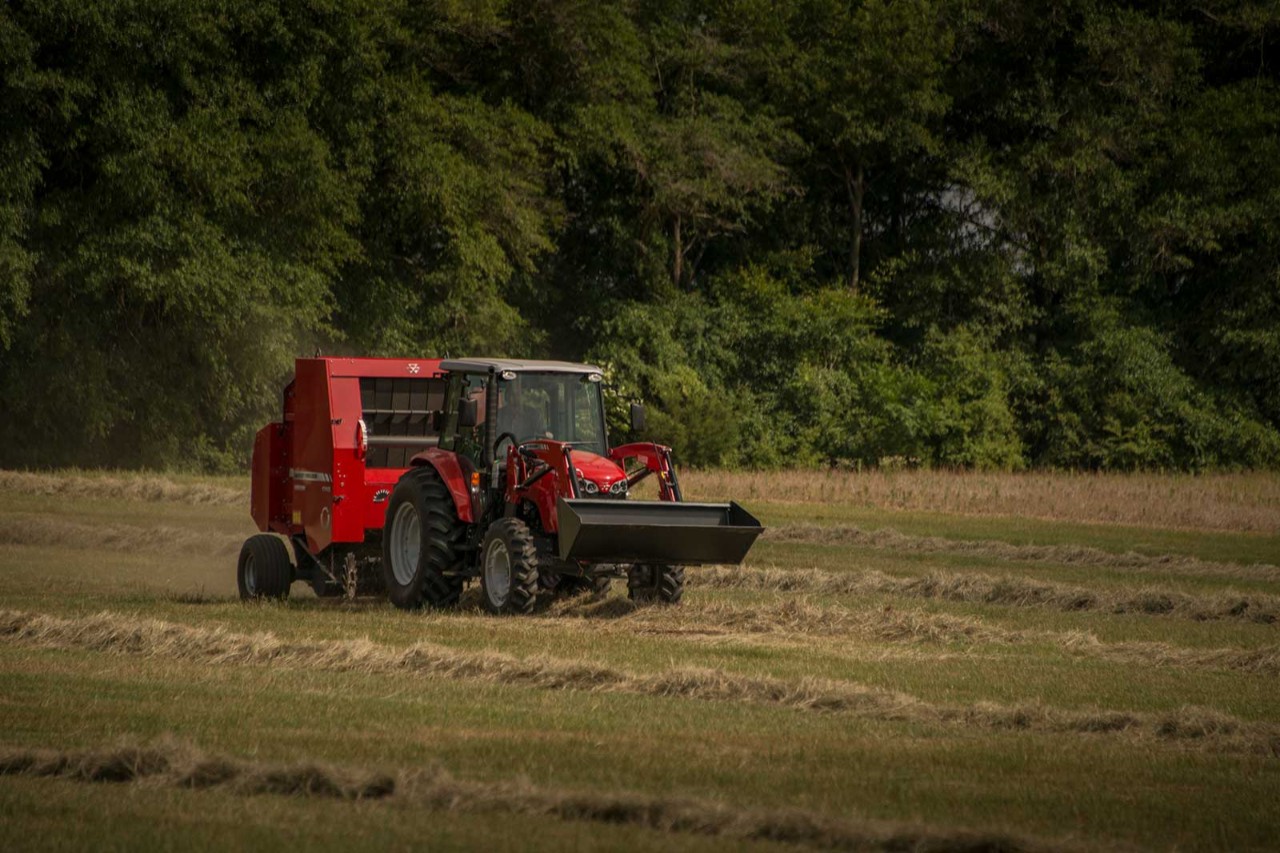 Pro Grade. Practical Price
These balers are low on cost, but high on quality construction and advanced features. The 3'x4' and 4'x5' balers in the 1700 Series lineup are a perfect match for smaller scale operations focused on dry hay production.

1734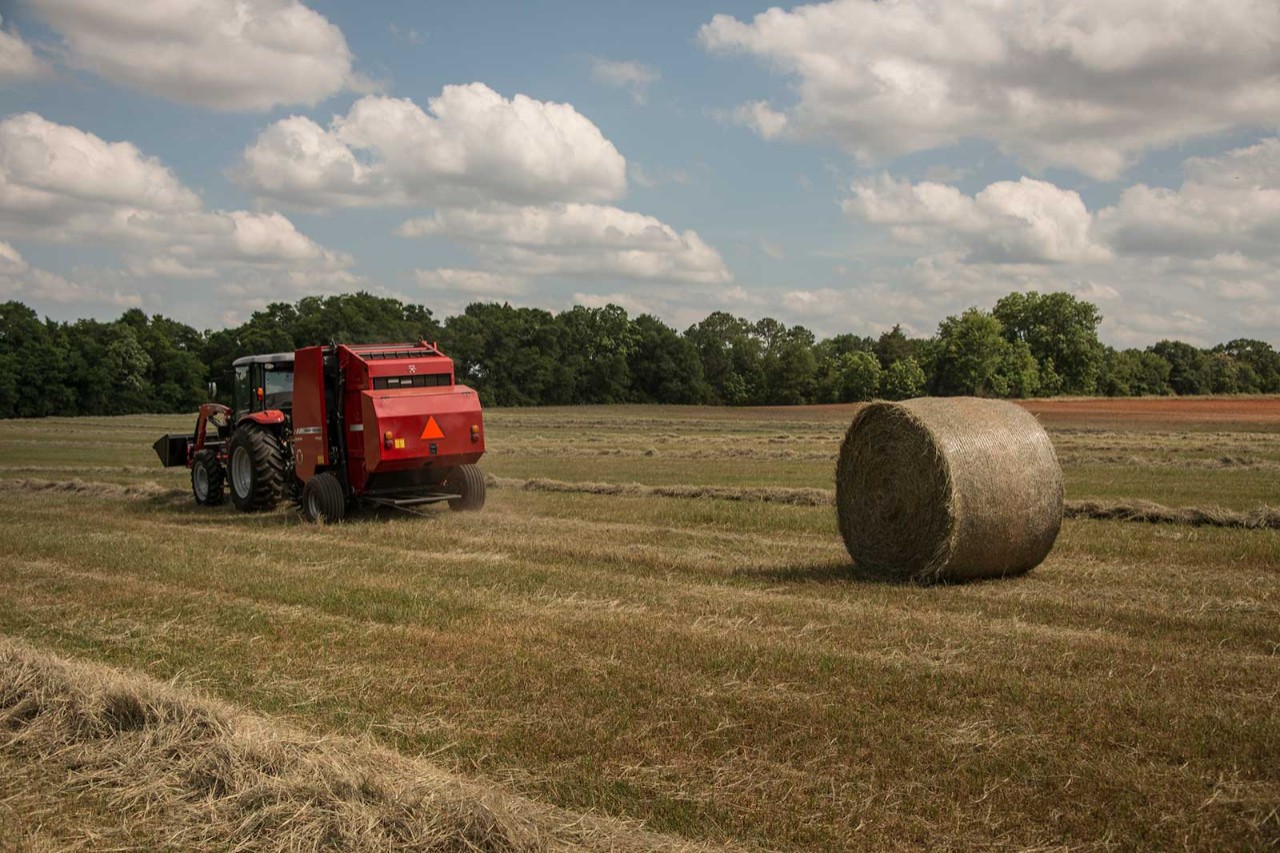 1745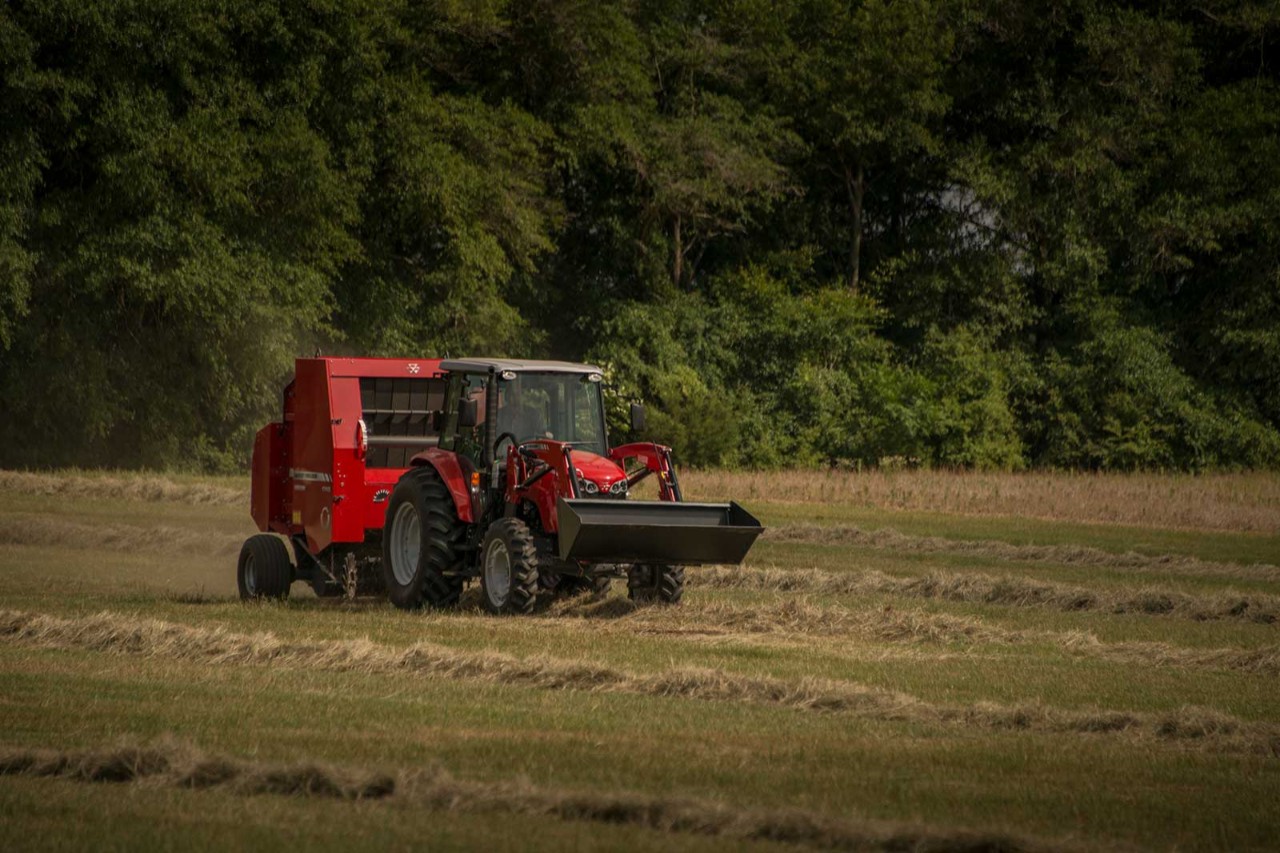 Deluxe Auto-tie bale monitor on the 1745 gives you fingertip control of automatic, semi-automatic or manual tying modes
In order to positively grip incoming hay and build consistent dense bales, the 1745 utilizes wedge grip forming belts with alligator laces. These belts let you easily bale a wide range of crops and are easily serviced as needed.
The 1745 is capable of packing an industry leading 1250 lbs. into a dry hay bale, 25% more than our competitors. More hay per bale provides you many benefits, fewer bales to gather, load, transport and store which saves you time and money.
Big bales, smaller tractor
1700 Series round balers produce solid, easy-to-handle round bales with as little as 30 PTO hp
All models except the 1734 feature a mesh wrap option with easy mesh routing and extra roll storage to keep you baling longer
The 1734 and 1745 feature the legendary Hesston drive system for long-lasting performance, reduced maintenance, and lower operating costs
Video Overview - 1745D Premium Economy Round Baler