top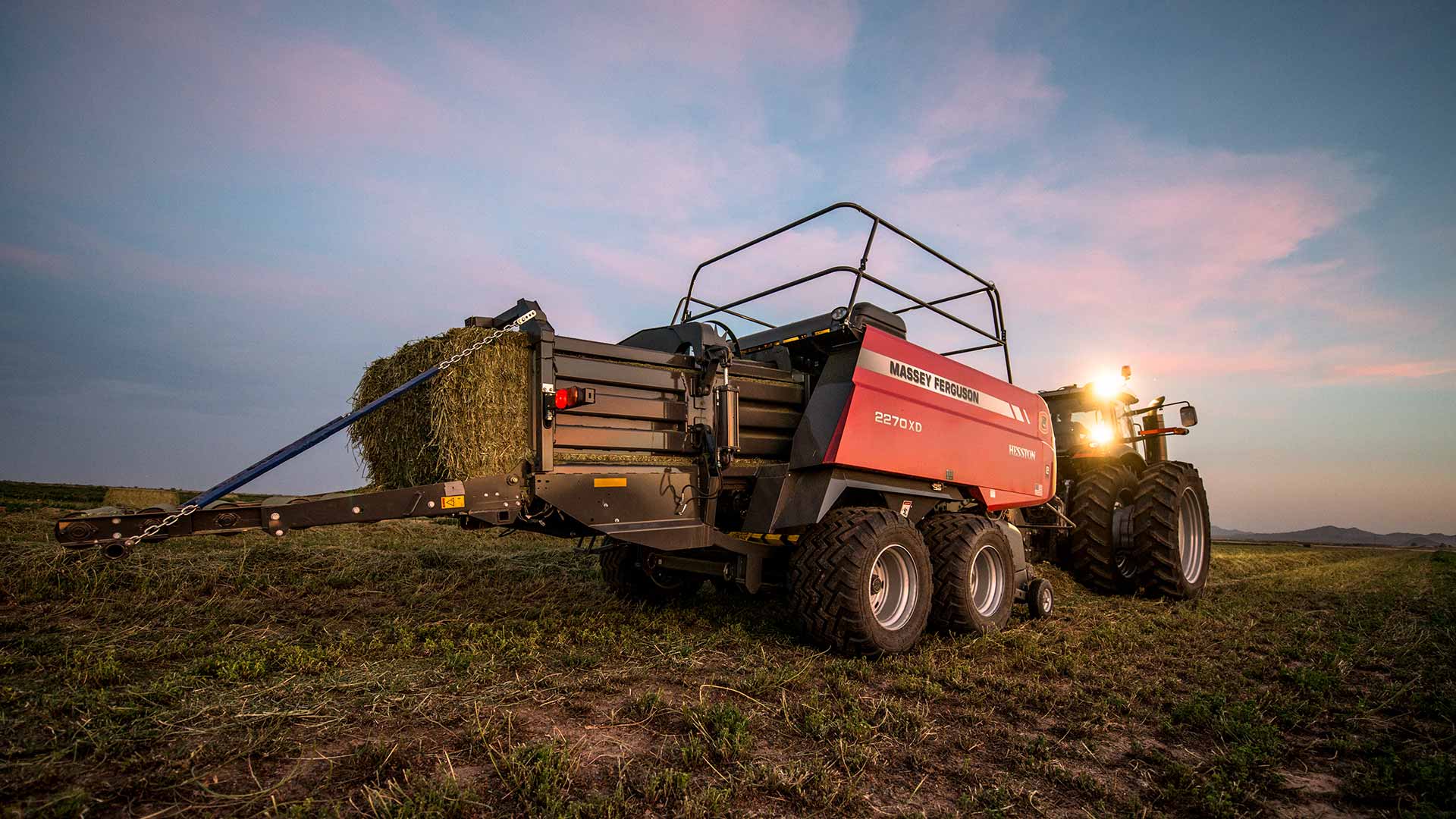 2200 Series Big Square Balers
When Hesston introduced the first large square baler in 1978, it quickly became a preferred solution for cattle, dairy, and long distance transport. Now the industry's leading baler brand brings you the 2200 Series - the most reliable, productive balers ever built.

2250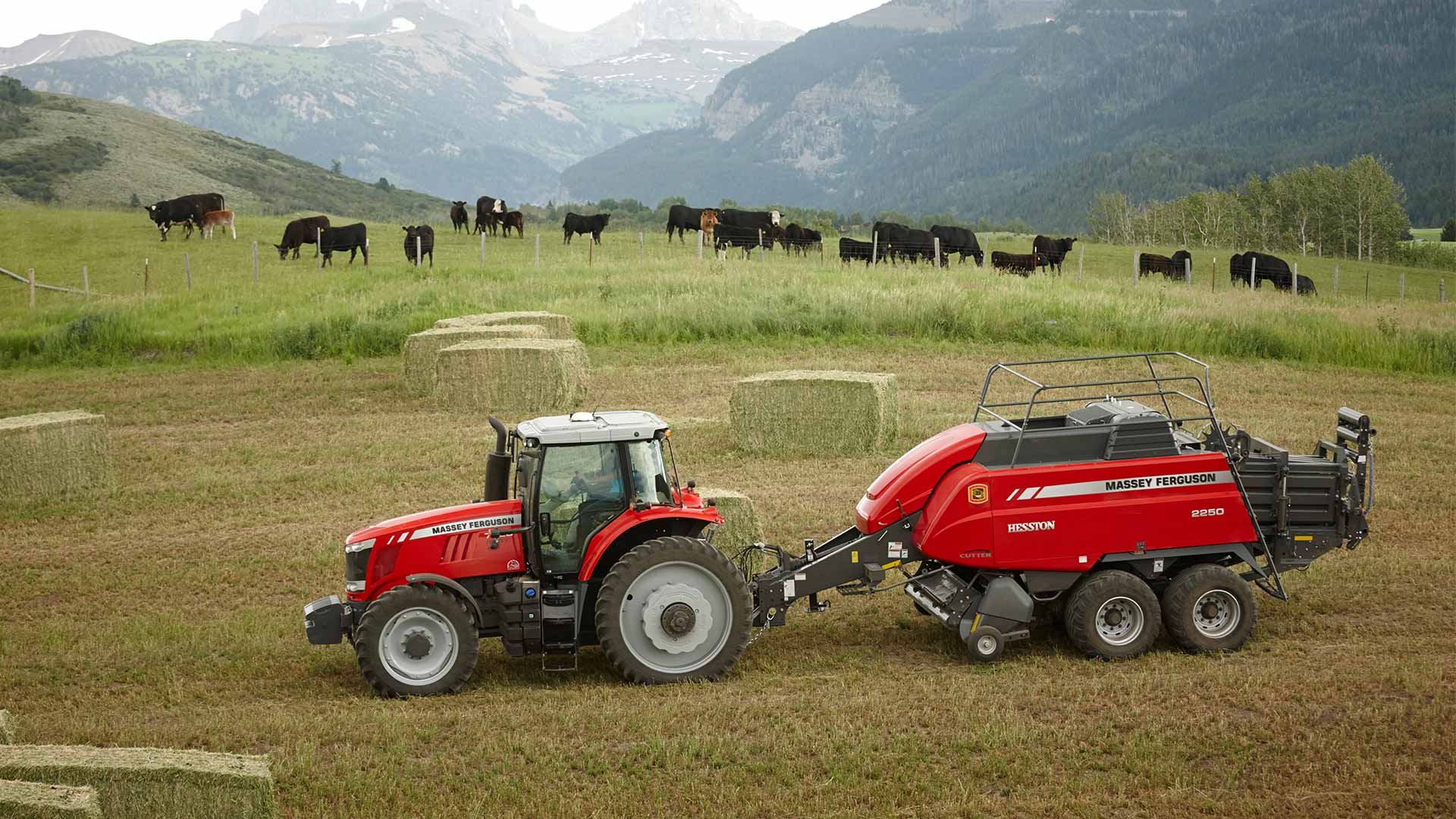 2270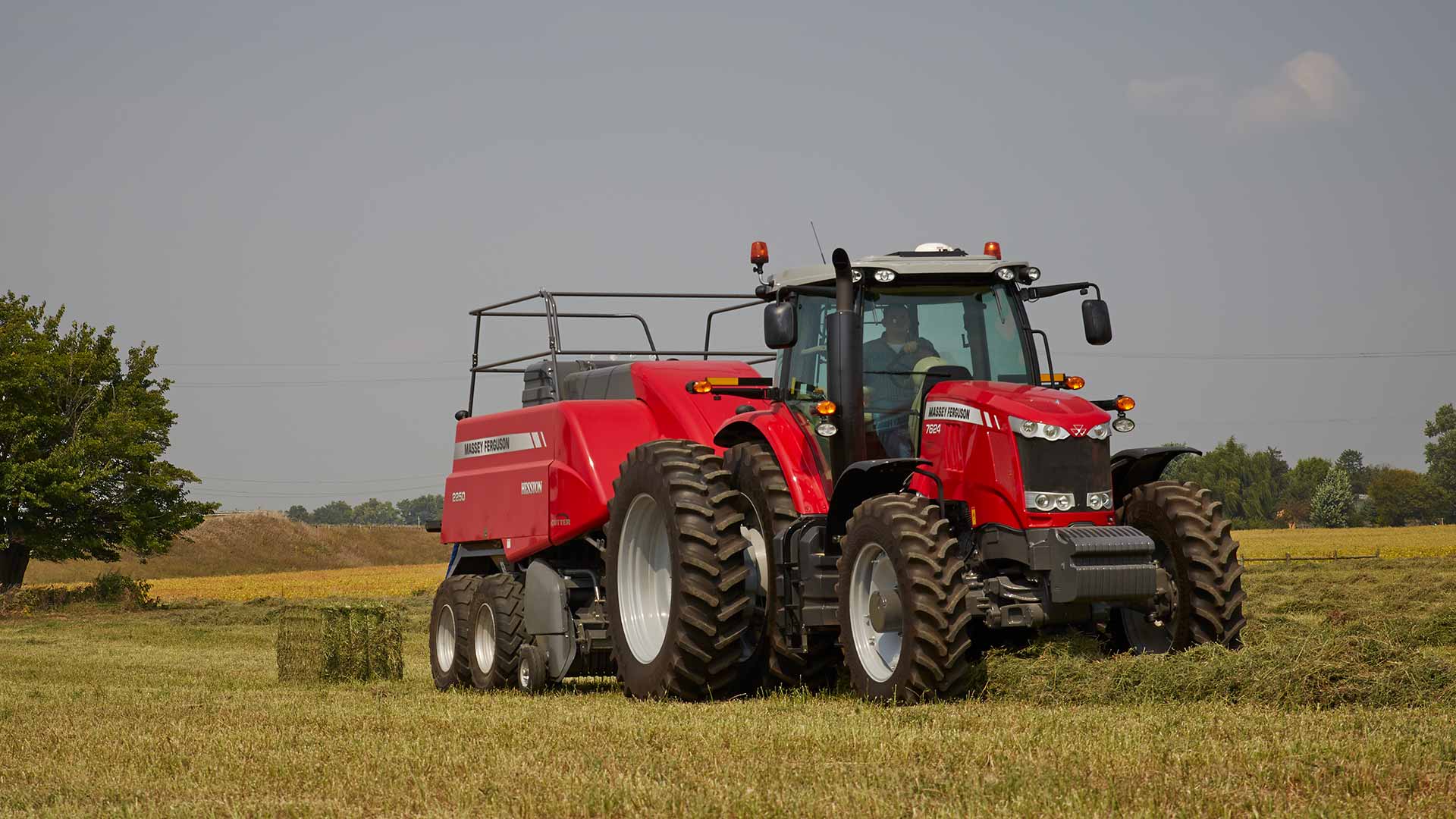 2270 XD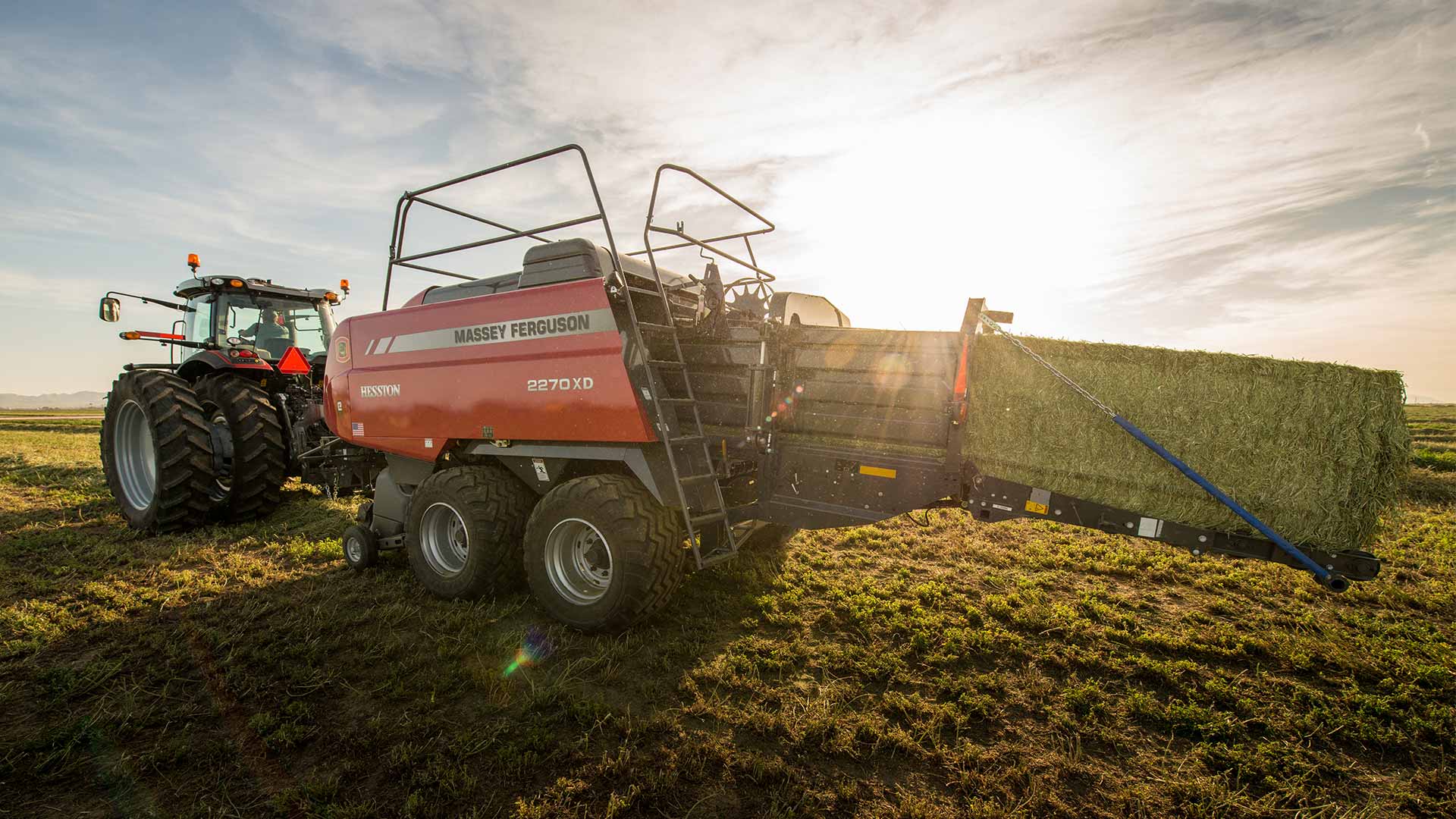 2290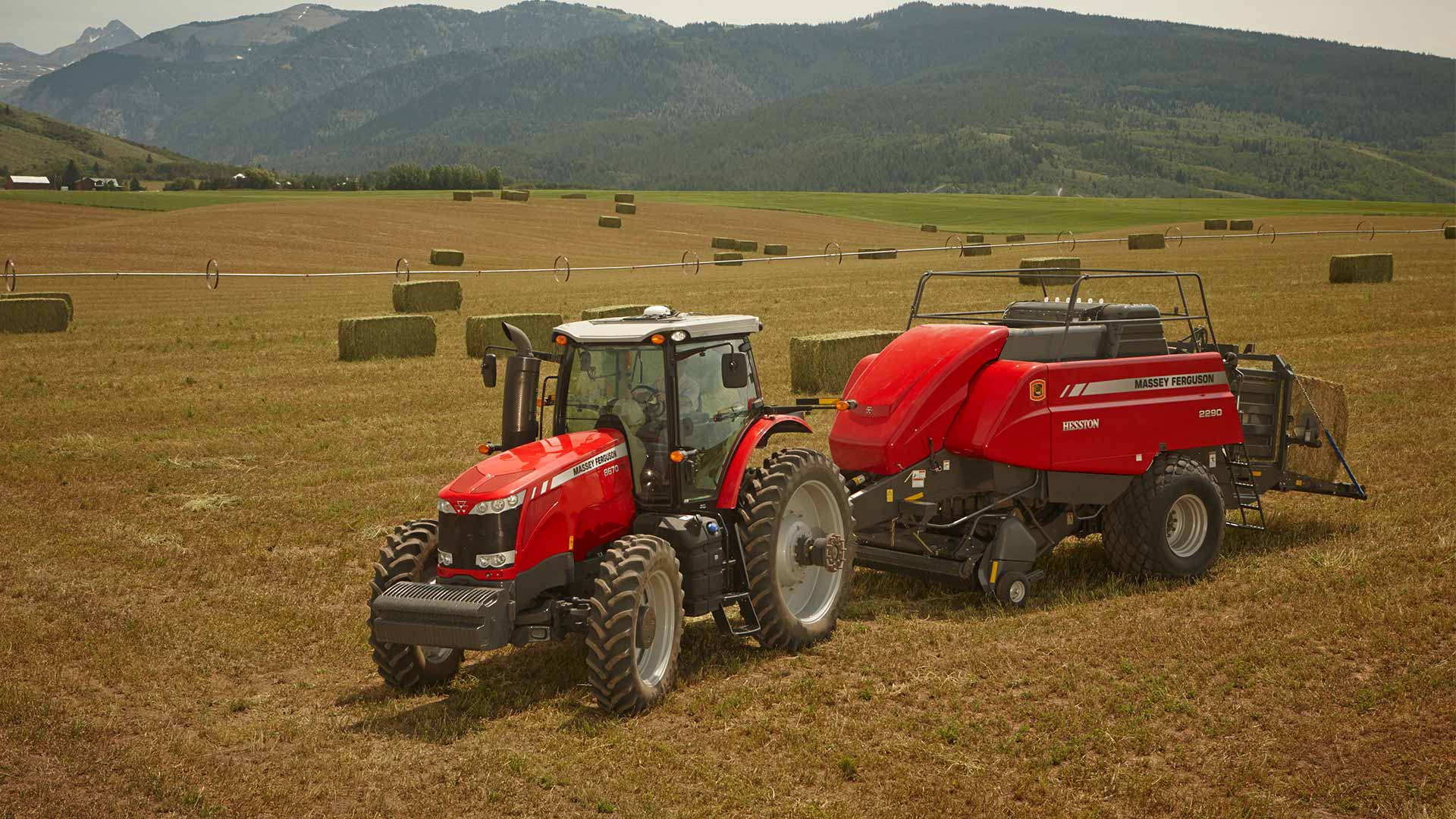 How it Works: 2270 XD Baler Animation
Take a look at exactly how the new MF 2270 XD works, with its simple power efficient drive lines, its ferocious appetite and all controlled from your fingertips via the C100 Baler Monitor.
2200 Series ProCut™ Animation
This is a promotional video that shows off the key features & benefits of the ProCut option.
Aggressive rotor to improve crop feeding & capacity
'V' shaped pattern design
25.5" (650mm) diameter
Bolt on finger sections
High strength central rotor tube
Hydraulic drop down & slide-out knife bed drawer
Controlled from the tractor cab
Equal spacing across full chamber width
Variable knife configurations
Easy access to the knife magazine
Available for 2250 & 2270 models.
– 180 HP minimum for 3 X 3
– 200 HP minimum for 3 X 4
– 210 HP minimum for 3 X 4 XD