top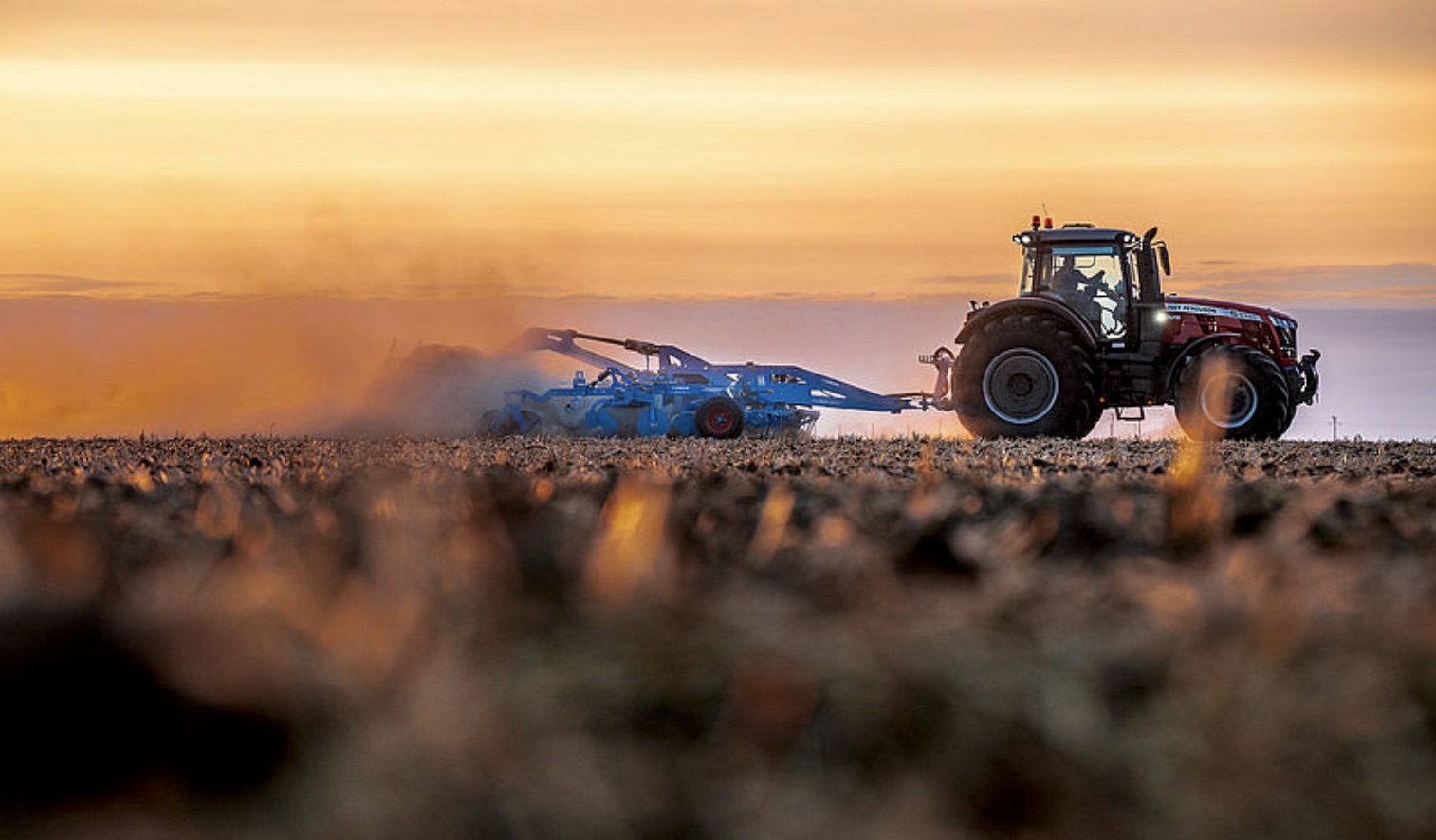 Always straight, without counter-steering
The Rubin 10 sets new standards in the field of compact disc harrows and offers a wide range of improvements. Even under difficult conditions, the Rubin 10 ensures intensive and homogeneous mixing of organic matter and soil up to a working depth of approx. 14 cm. This allows it to significantly reduce moisture losses due to evaporation. Most striking is the new disc arrangement on both implement sides. This not only ensures directional stability, without lateral pull, and thus reduces fuel consumption, but also allows precise pass alignment, also using GPS. The discs are arranged to produce symmetrical forces on both implement sides. The three central discs on the Rubin 10 have been offset along the longitudinal axis to ensure that they are able to work collision-free across the full width at a line distance of 12.5 cm. This patented solution optimises the flow of soil and results in even cultivation across the full working width. The discs engage across their full surfaces from a working depth of 7 cm. An undercut maintains optimal penetration and boosts mixing efficiency even further.

Mounted, Rigid Frame Design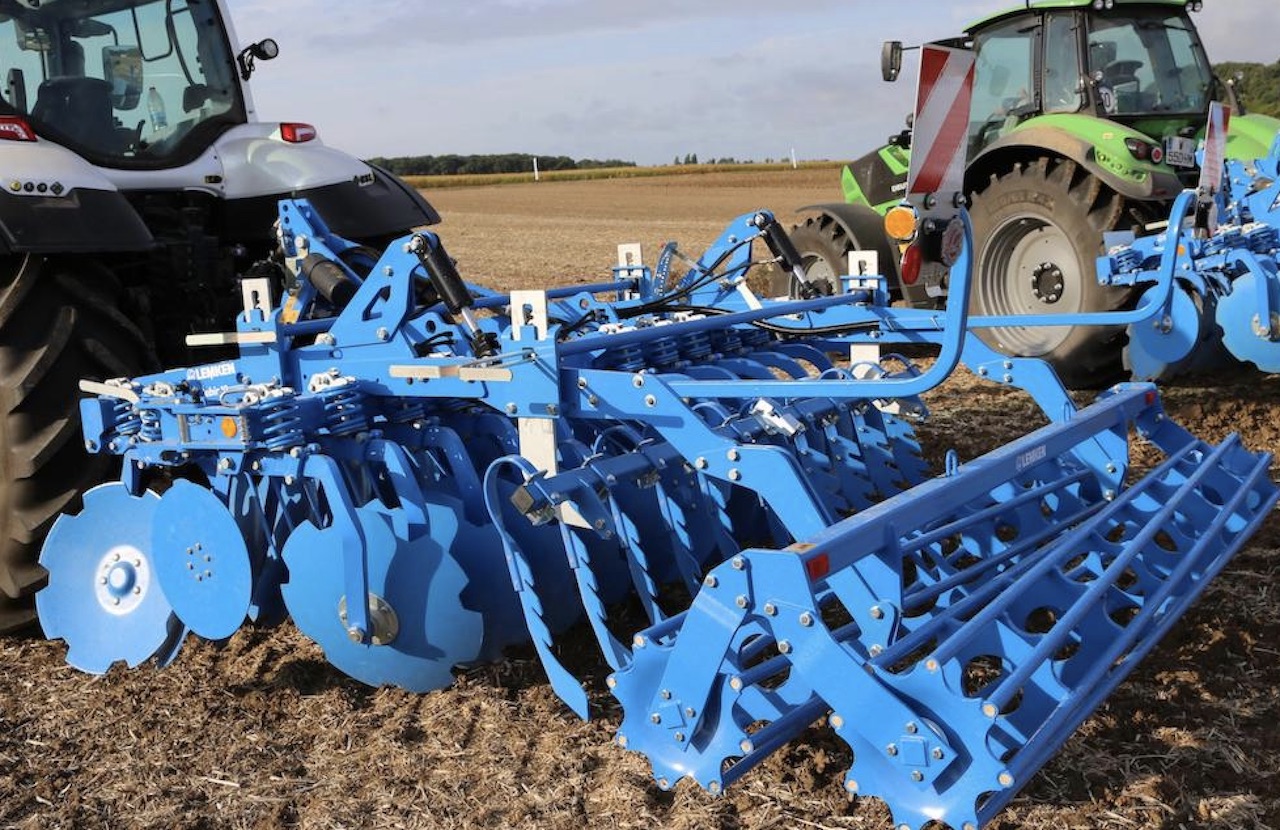 Mounted, Hydraulic Fold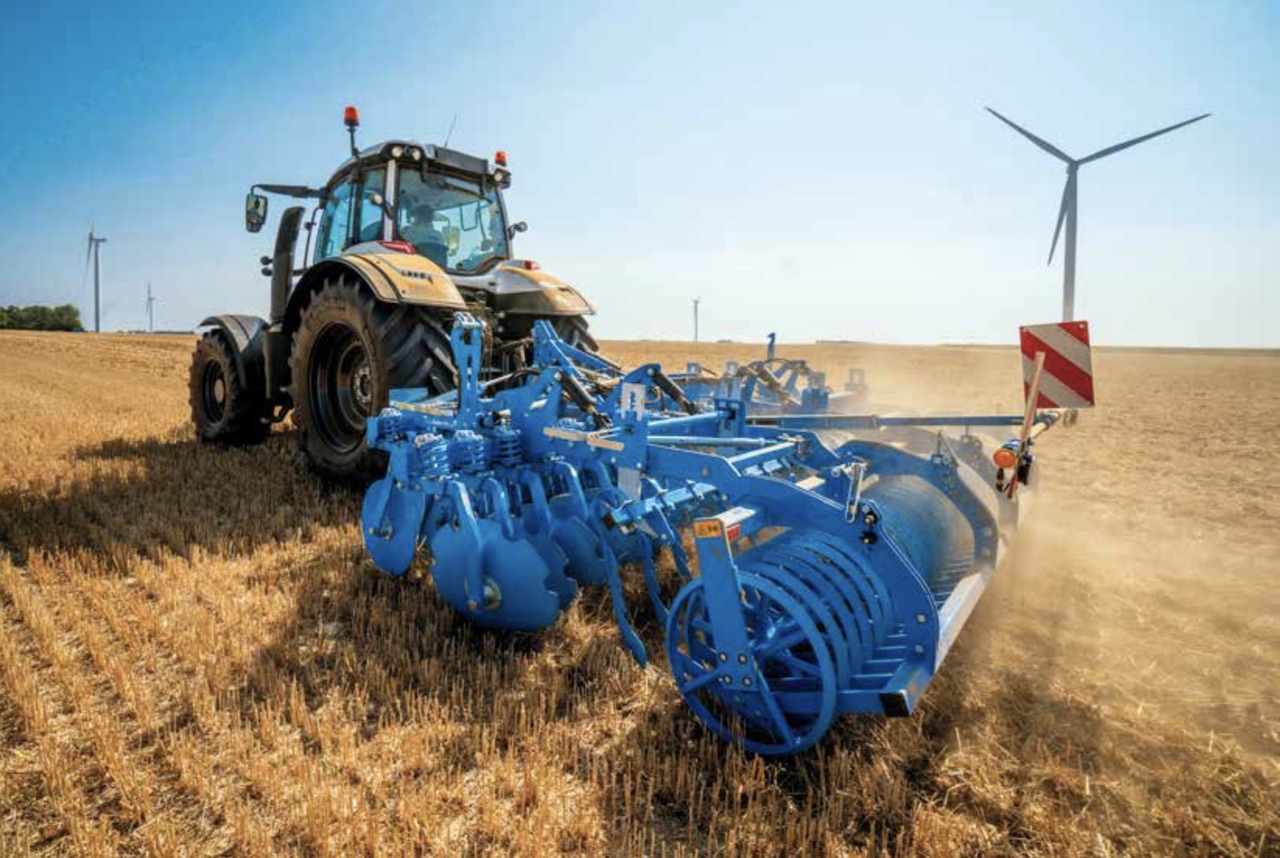 Semi-Mounted, Hydraulic Fold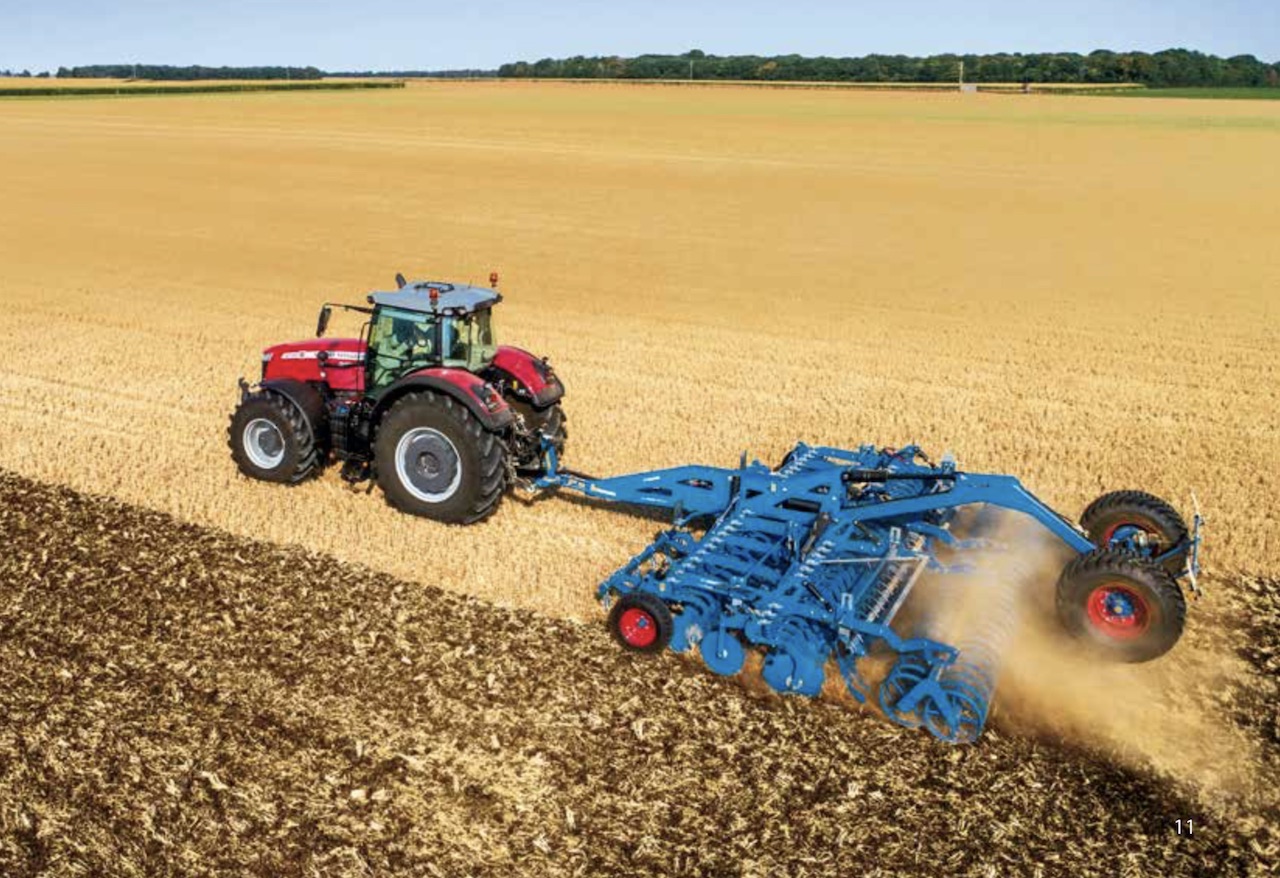 The concave discs of the Rubin 10 are attached individually to a heat treated mounting arm. It's special shape provides maximum space between the discs.
• The overload safety device is welded directly to the frame eliminating U-bolts and has recoil protection.
• The Rubin 10 operates without plugging due to optimized clearance between the discs.
The symmetrical arrangement of both rows of concave discs provides precise directional stability with no side draft even when operating on slopes.
• Fuel savings as lateral pull is eliminated.
• Ability to use GPS without correction.
• Always pulls straight behind the tractor due to symmetrical blade arrangement.
Video Overview: Lemken Rubin 10