top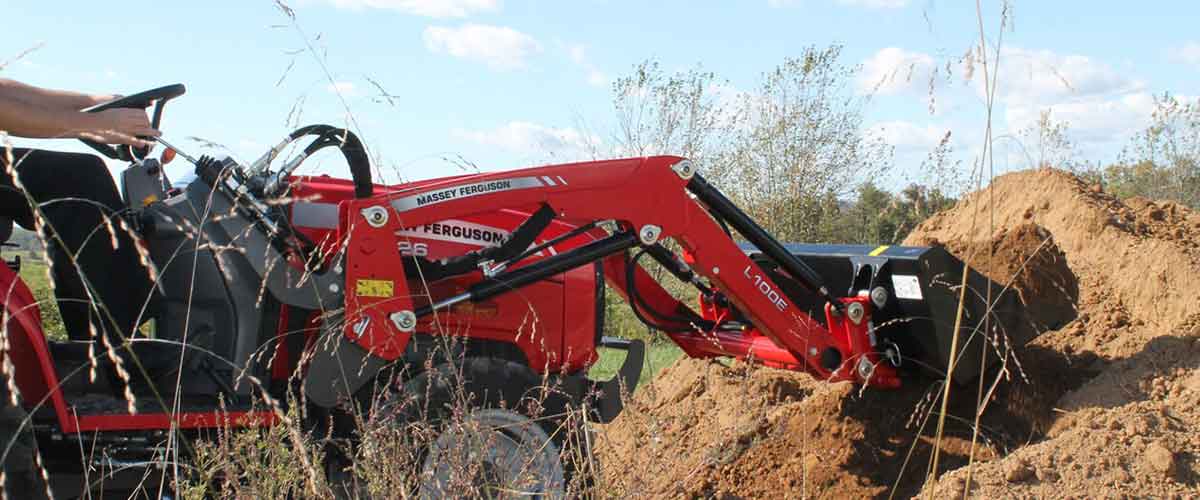 Back by Popular Demand – The 1526
You wanted a small tractor with more application versatility. Well we're bringing back a versatile workhorse, the Massey Ferguson 1526 premium compact tractor. Built especially for a new generation of landowners and hobby farmers who want a tractor that's as hard-working and no-nonsense as they are.

1526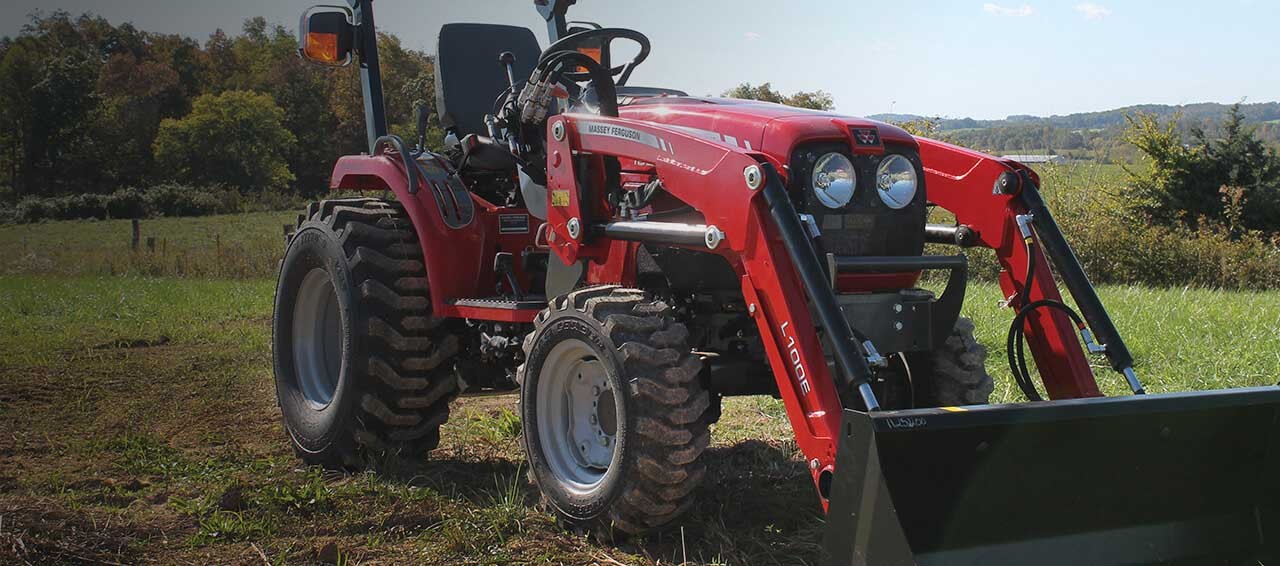 (HST with Cruise Control) A three-range hydrostatic transmission with intuitive operation means faster range-gear selection, while separate forward and reverse foot pedals on the uncluttered platform give precise control of speed and direction.
A rear and mid PTO give you more versatility on operations and implements. The rear PTO and mid PTO levers allow for independent or simultaneous operation of both drives. The electro-hydraulic PTO clutch features push-button control, so you can engage or disengage both on the go — no clutching, no reaching for levers.