top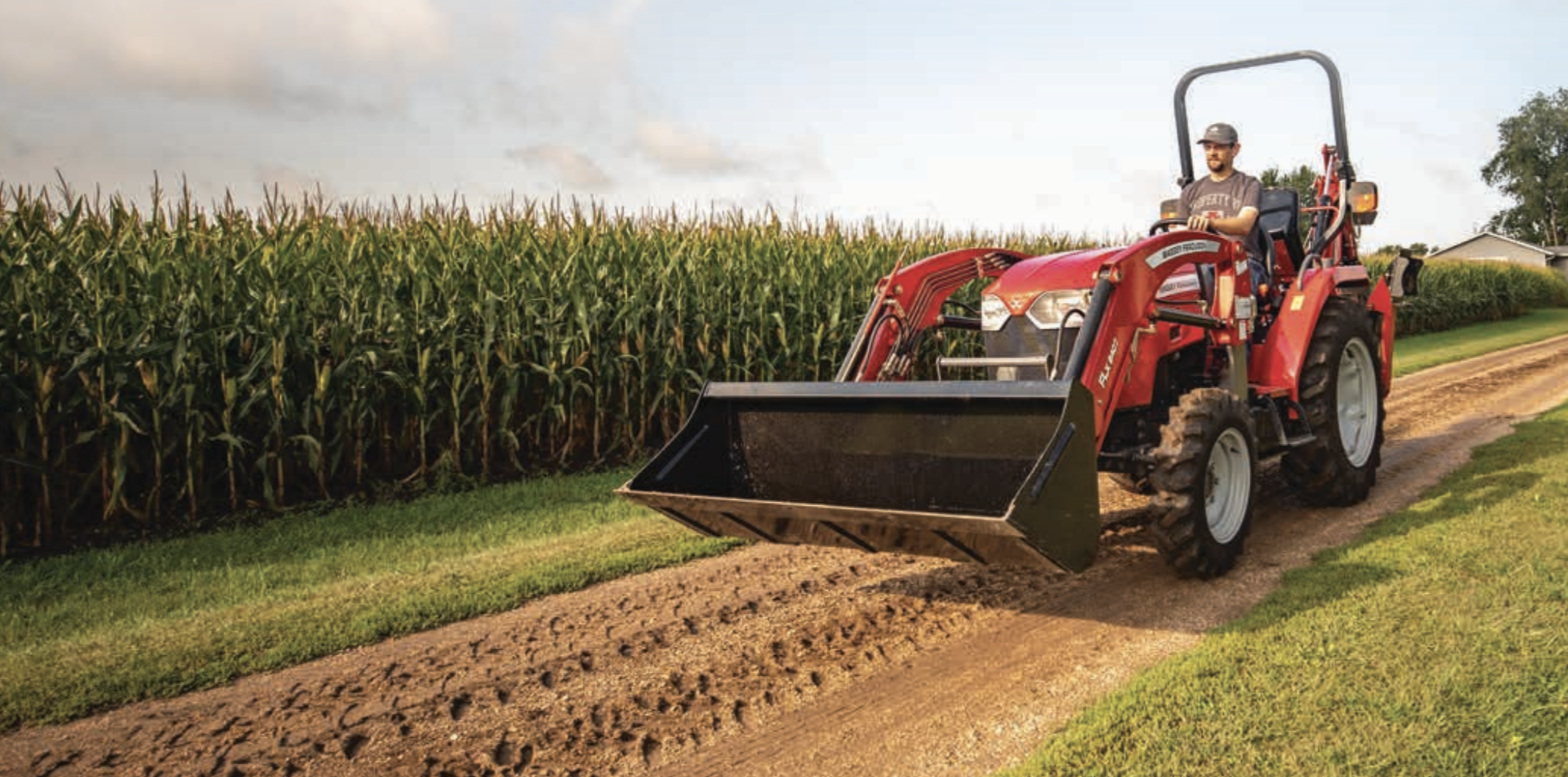 Dependable. Versatile. Practical. Just like you.
It's your land, your little plot of heaven. You worked hard for it, and you fully expect to work hard on it. Now, all you need is the right tractor. The Massey Ferguson® 1700E Series compact utility tractor is your tractor. Economical and versatile, it's the perfect partner for virtually any chore or project.

1735E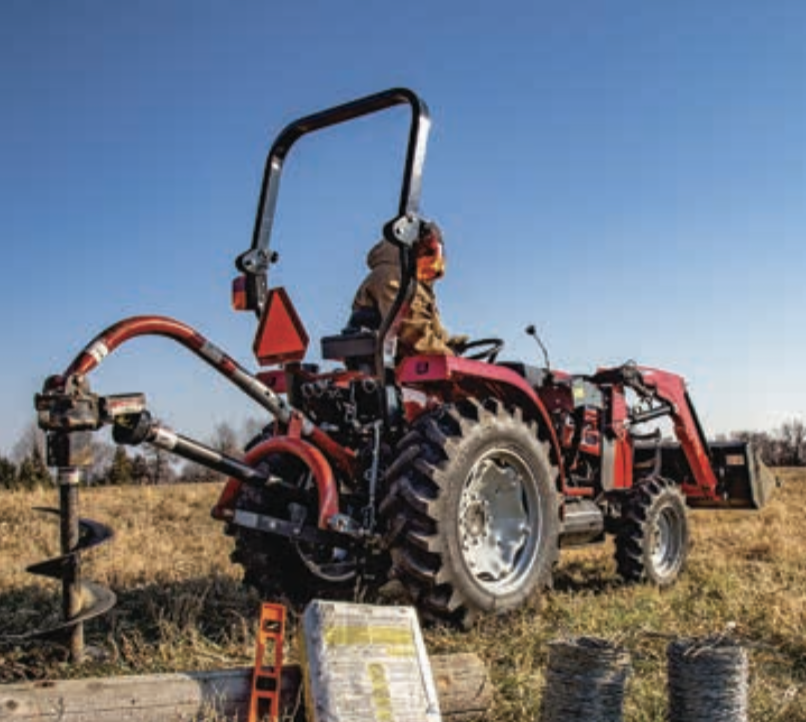 1740E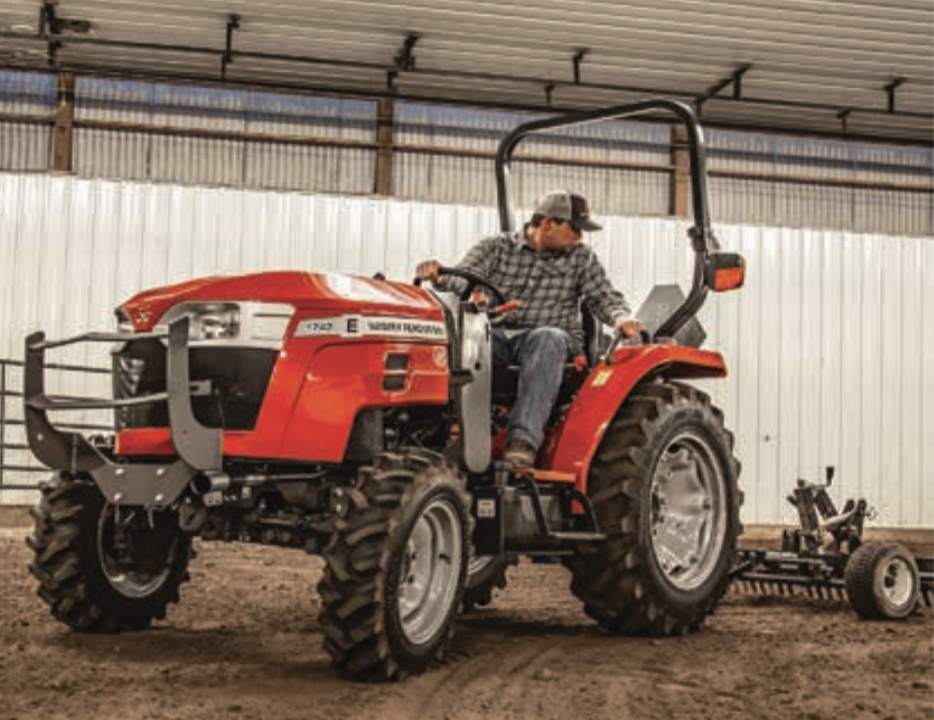 The 1700E's 3-cylinder Shibaura clean diesel engines are Tier 4 compliant, thanks to their fully automated emissions system.
Get the 8×8 synchro shuttle transmission (great for mowing and hauling) or our incredibly easy 3-range hydrostatic gearbox that's ideal for loader work
Loader Removal & Install Video
Backhoe Removal & Install Video