Massey Ferguson 6615

There are lots of mid-range tractors out there, but there's literally no other mid-range tractor like this. Because the all new 6600 Series from Massey Ferguson® is the only mid-range tractor in the 130 to 150 horsepower class that offers the clutchless efficiency of a continuously variable transmission. With its Tier 4i 4-cylinder AGCO POWER engine and advanced features like Quad LinkTM front axle suspension and multi-function loader joystick,
the 6600 Series delivers unmatched functionality, fuel efficiency, and reliability. Specifically designed for those who need a high performance tractor with excellent maneuverability and visibility, the 6600 Series is exceptionally efficient as a loader tractor or for any work involving the front linkage.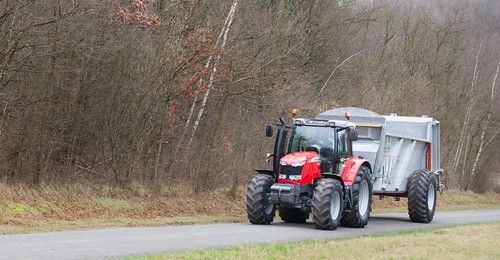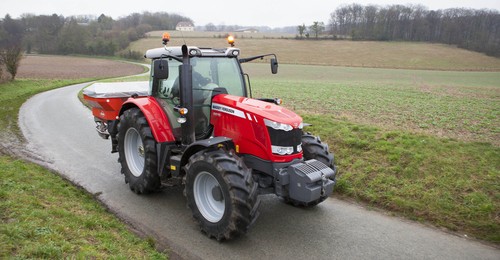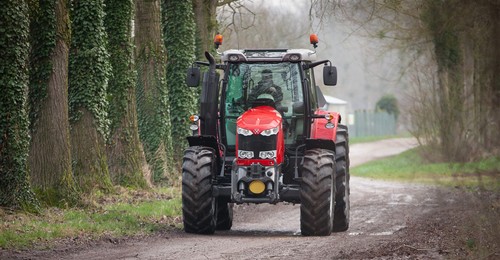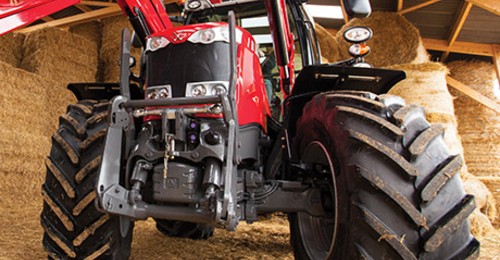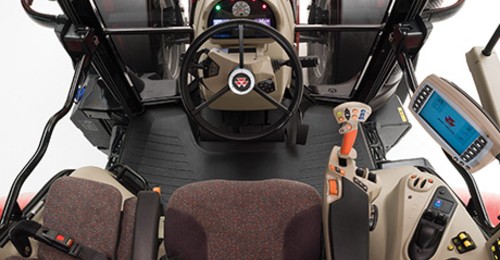 Quick Specs
Length

:

185"

Height

:

119"

Wheelbase

:

105"

PTO HP

:

110

Transmission

:

Dyna-4, Dyna-6, Dyna-VT

Options

:

Classic, Deluxe, Premium

Weight

:

11905 lbs (D4), 12566 lbs (D6, DVT)