top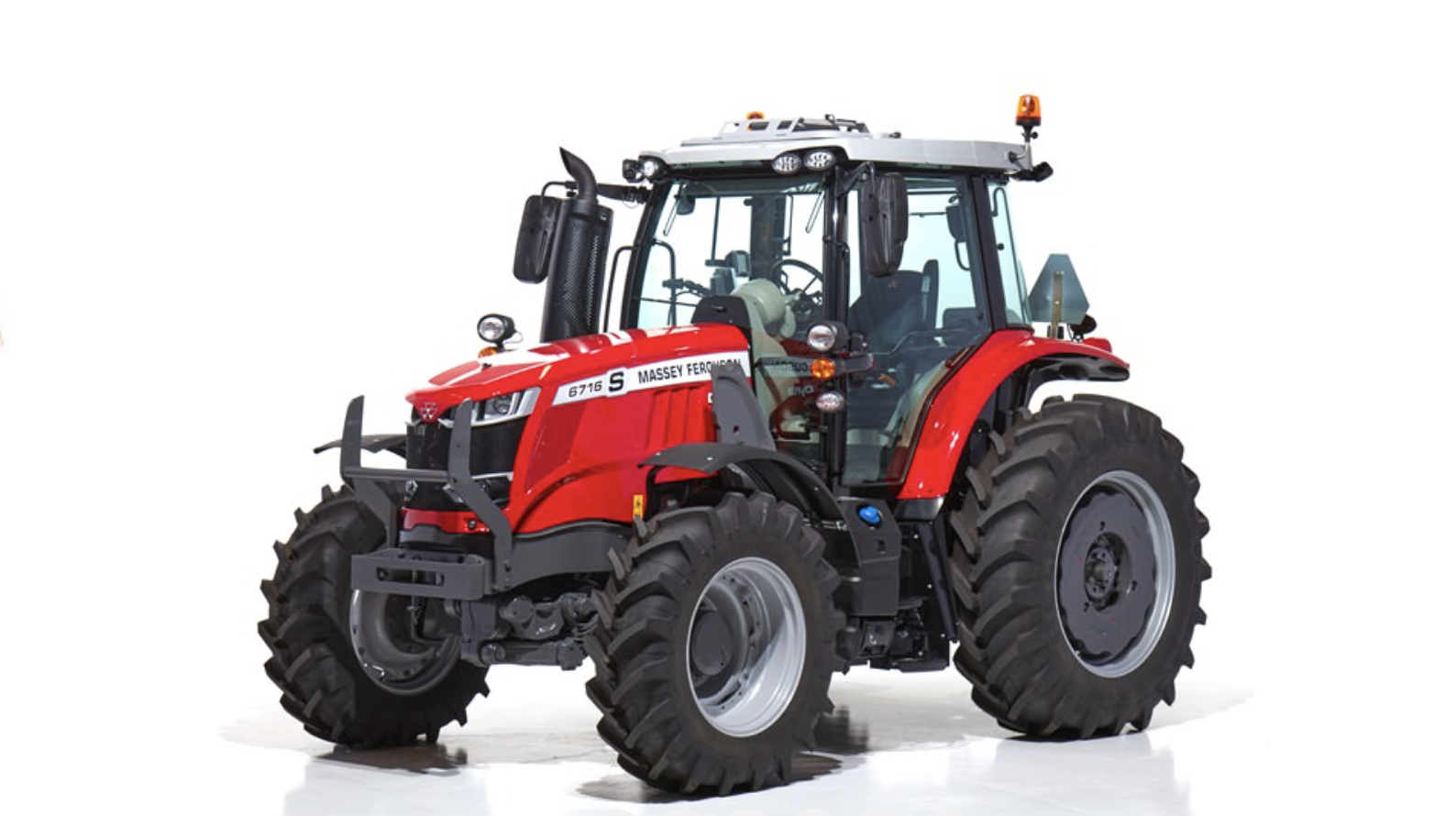 Premium Comes Standard.
Purpose-built to be our premium mid-range tractor, the 6700S Series gives you the four-wheel power and performance you need, the comfort and easy operation you want, and the versatility to get the job done. Whatever the job may be.


The powerful, easy to maintain, fuel-efficient 4.9 Liter AGCO PowerTM engine is Tier 4 Final compliant and features common rail fuel injection. These engines range from 120-160 horsepower and have SCR technology that helps further meet emissions requirements.
Three easy-to-operate transmission options provide multiple speeds to give you the performance your operation needs. The Dyna-4, Dyna-6 or Dyna-VT, all include pedal mode AUTO-DRIVE with an Automatic setting and Engine Power Management.
Keep your hand on the wheel and still have complete, intuitive control of virtually every task your tractor can do. Specifically designed for use with the integrated front linkage system, our joystick works seamlessly with the full range of 900 Series loaders. It also incorporates transmission functions and cruise control.
6700S Series Video Overview