Massey Ferguson 2706E

Our new 2700E Series tractors are crafted for a whole new generation of rural lifestyle customers. Hobby farmers. Farm-to-table. Small businesses. Or just people with a lot of property and a lot of jobs to wrangle. Like them, these are hardworking, no-nonsense, roll-up-your-sleeves tractors.
Combining the practicality of a compact tractor with the functionality of a utility tractor, the versatile 2700E Series is ideal for loader work, rotary cutting or any other rear PTO job that needs doing. And while these easy-to-operate tractors combine just the right mix of modern-day innovation, value and comfort, at their core remains the heart and soul of their founders.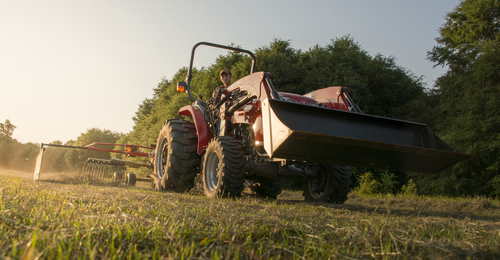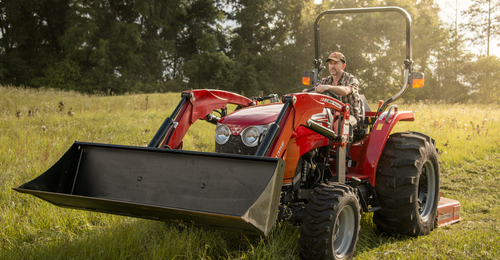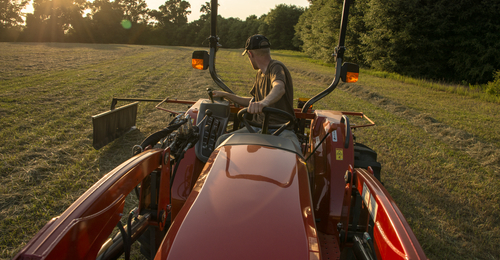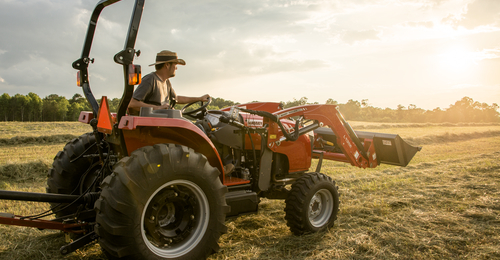 Quick Specs
Length

:

133"

Height

:

104"

Width

:

74"

Wheelbase

:

78"

PTO HP

:

48.7 (Gear) / 45.9 (HST)

Transmission

:

Mechanical / Hydrostatic

Options

:

ROPS

Weight

:

3847 lbs (Gear) / 3891 lbs (HST)